---
---

!IMPORTANT!
Now Shipping
See shipping options at checkout.

Description:
A vision of two of paintballs newest brands, the PUSH x CRBN Unite goggle is a one of a kind collaboration, blending purposeful innovation with timeless style. Utilizing Push's advanced Unite goggle system technology and CRBN's modern minimalist design approach, this environment inspired paintball goggle is made to blend in the most subtle of environment conditions. Whether in the woods or on the tournament field this goggle is the pinnacle of design.
Drawing influence from CRBN's technical outerwear collection, key graphics and colors were applied into the goggle collection, highlighting the iconic patterns on frame, mask, ear pads and straps.
Limited Colorway Quantities
CRBN Camo: 1/125 made
Black: 1/125 made
Blood Red: 1/100 made
Navy: 1/100 made
Ultimate: 1/50 made
Available exclusively at carbonpaintball.com, the PUSH x CRBN goggle is available in a limited run of 5 unique colorways. Each goggle also includes an upgraded protective CRBN collapsable goggle case with detailed storage interior and weather resistant exterior.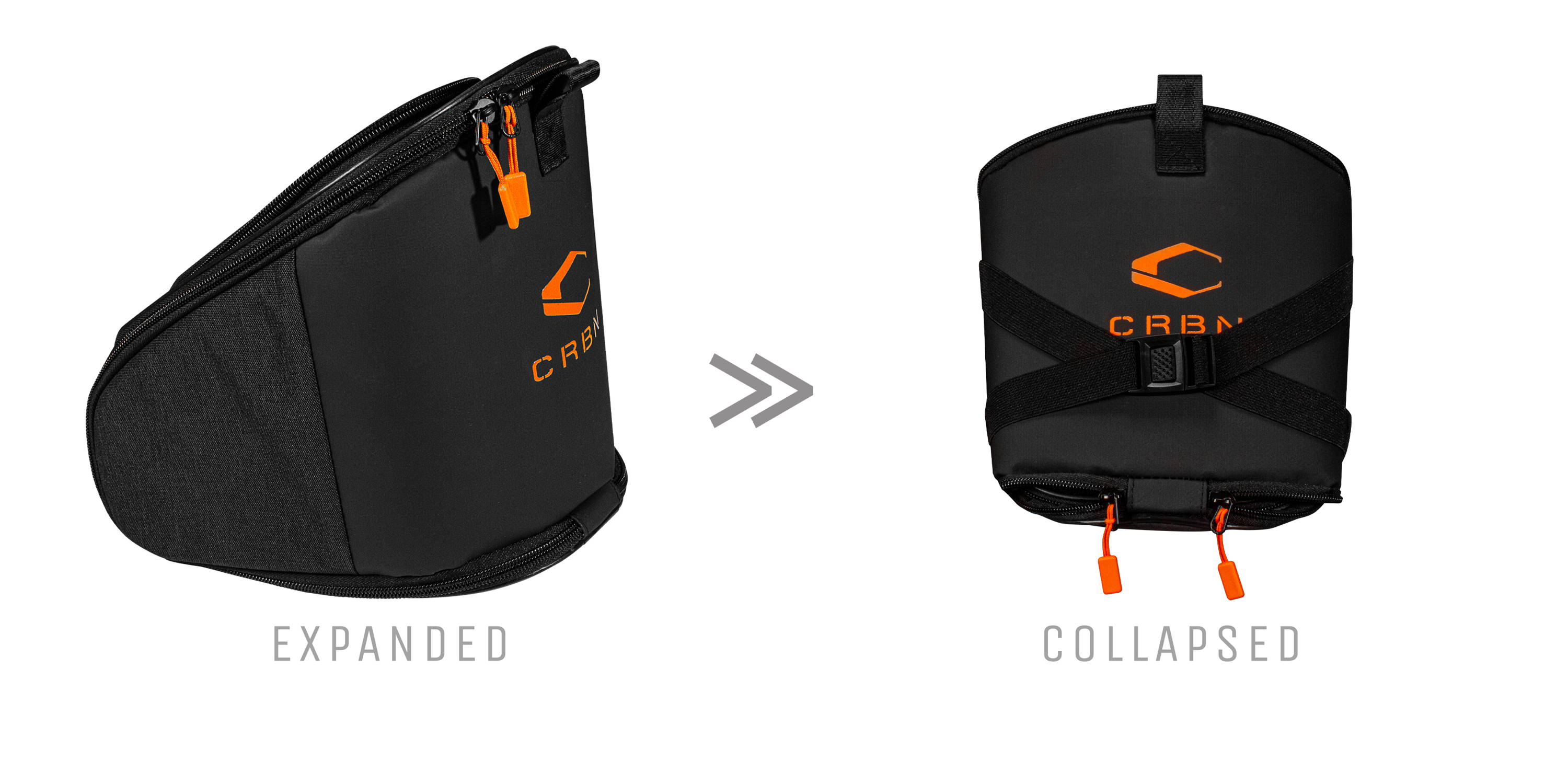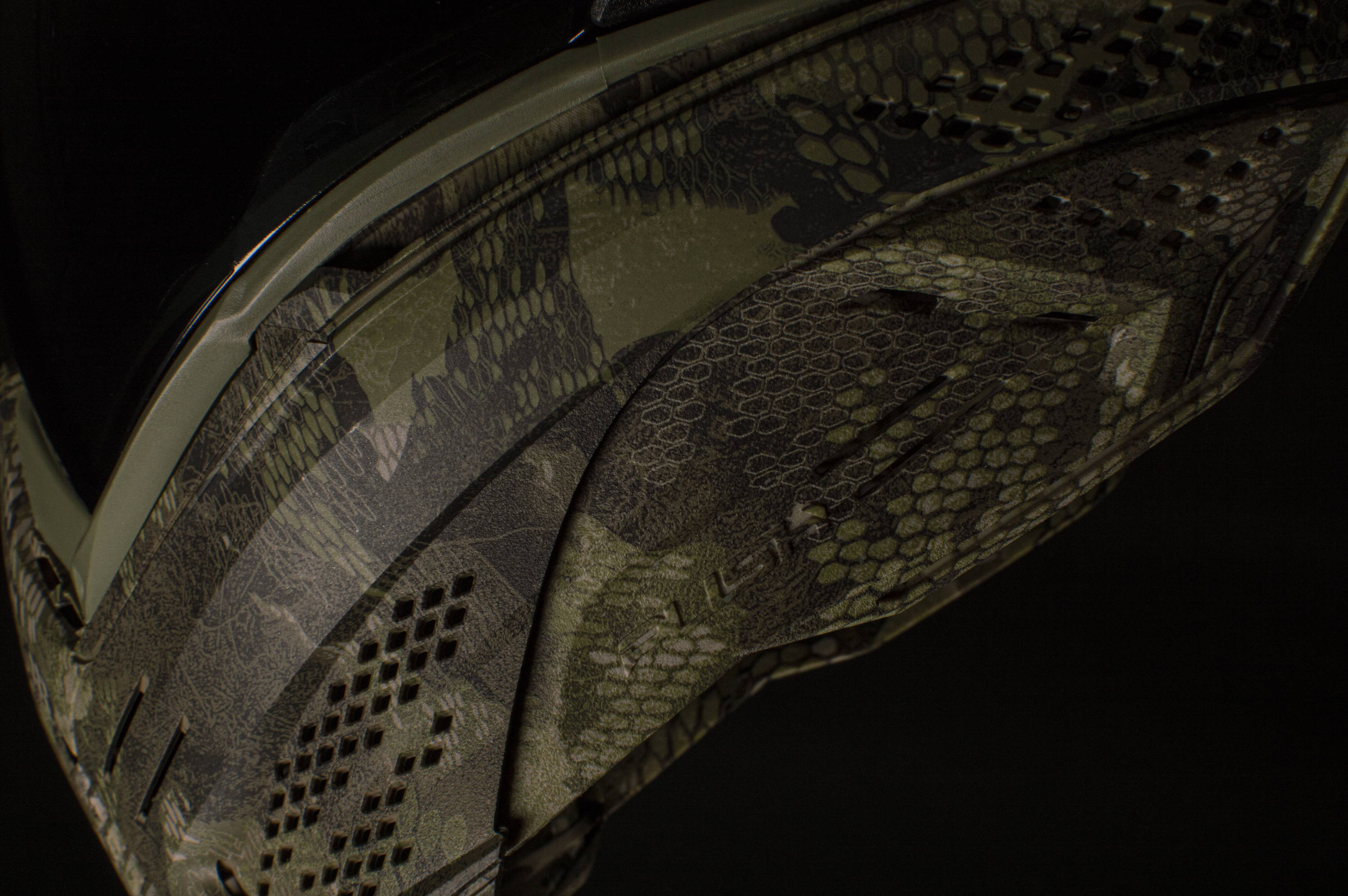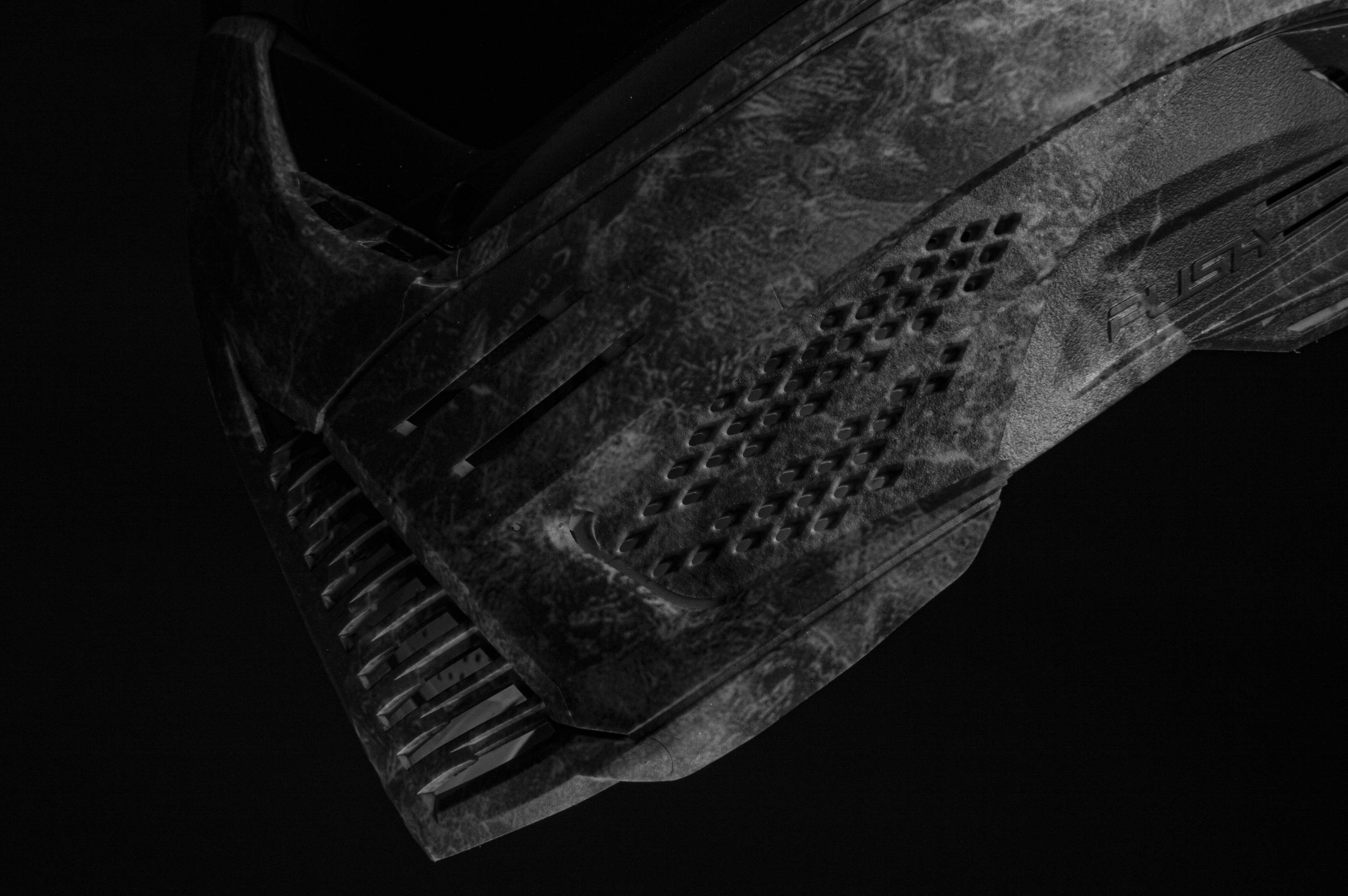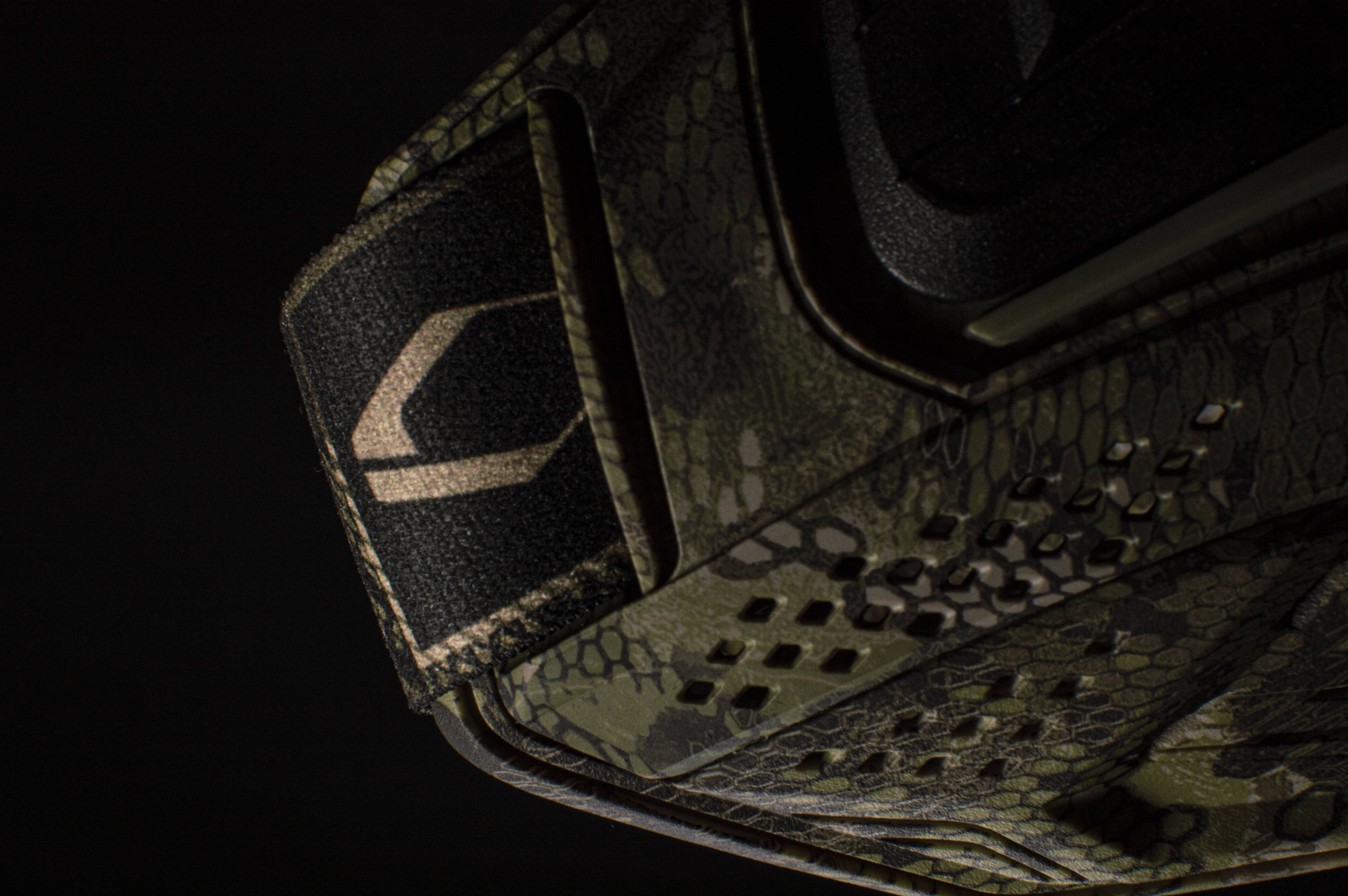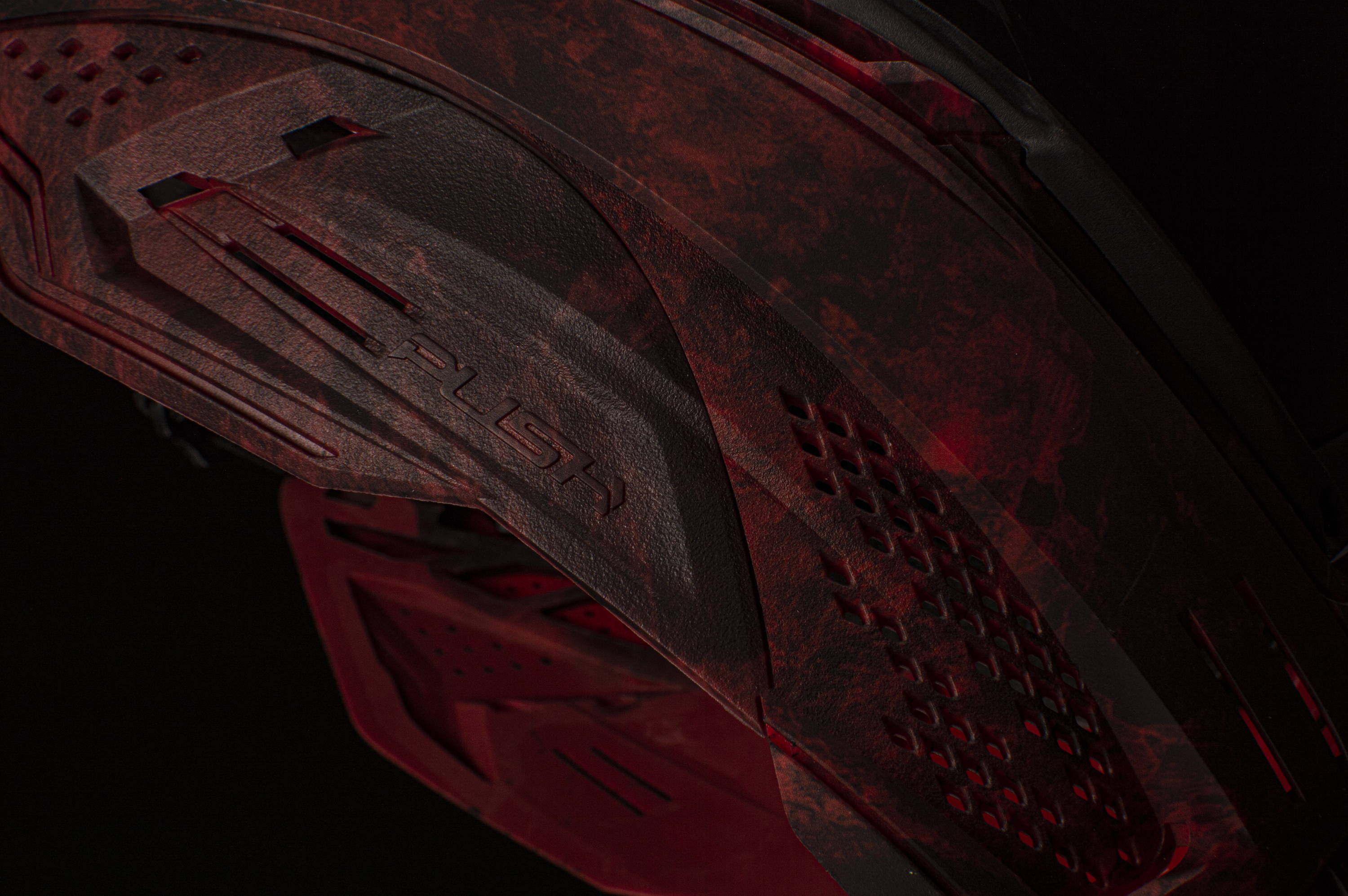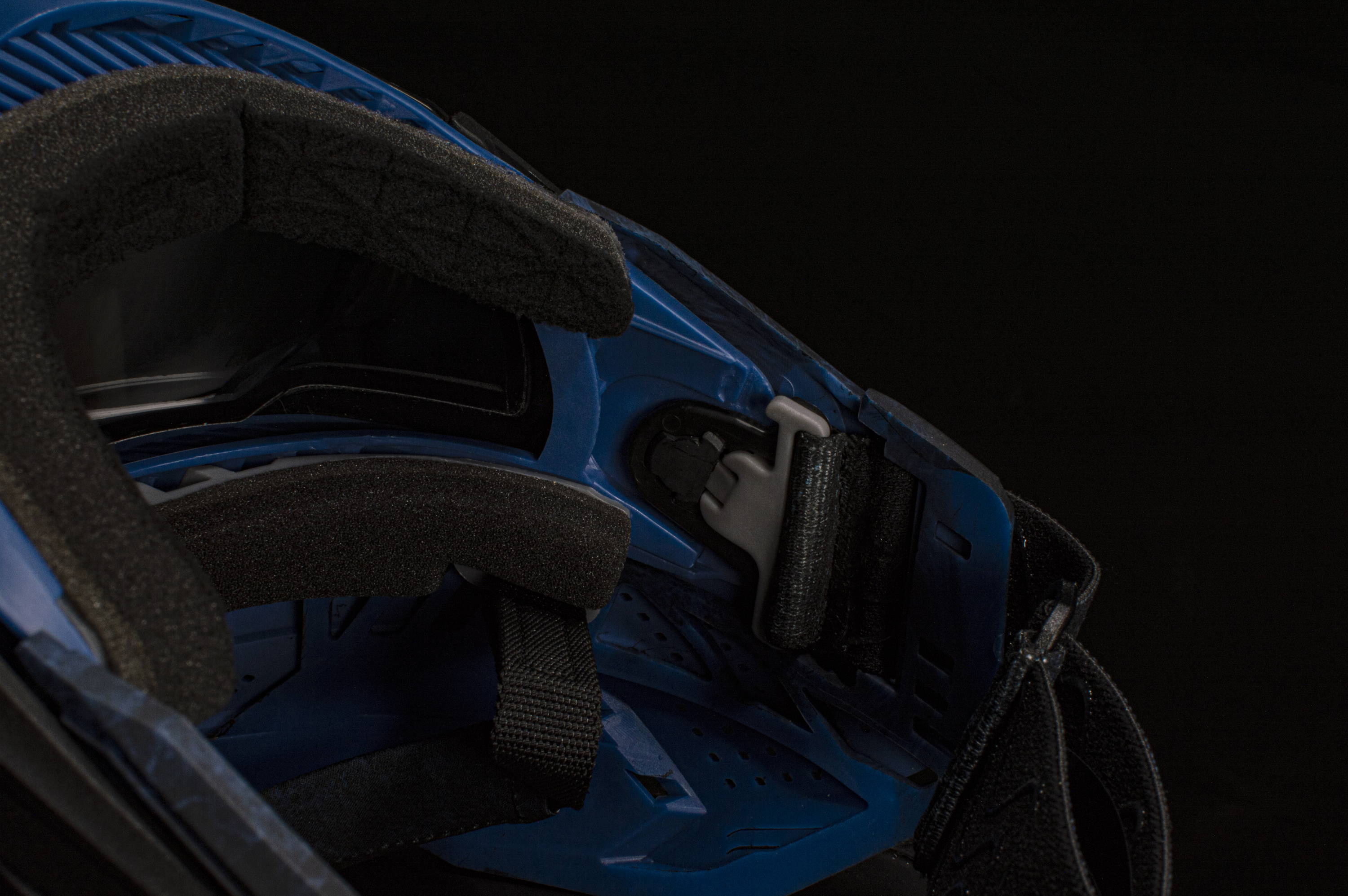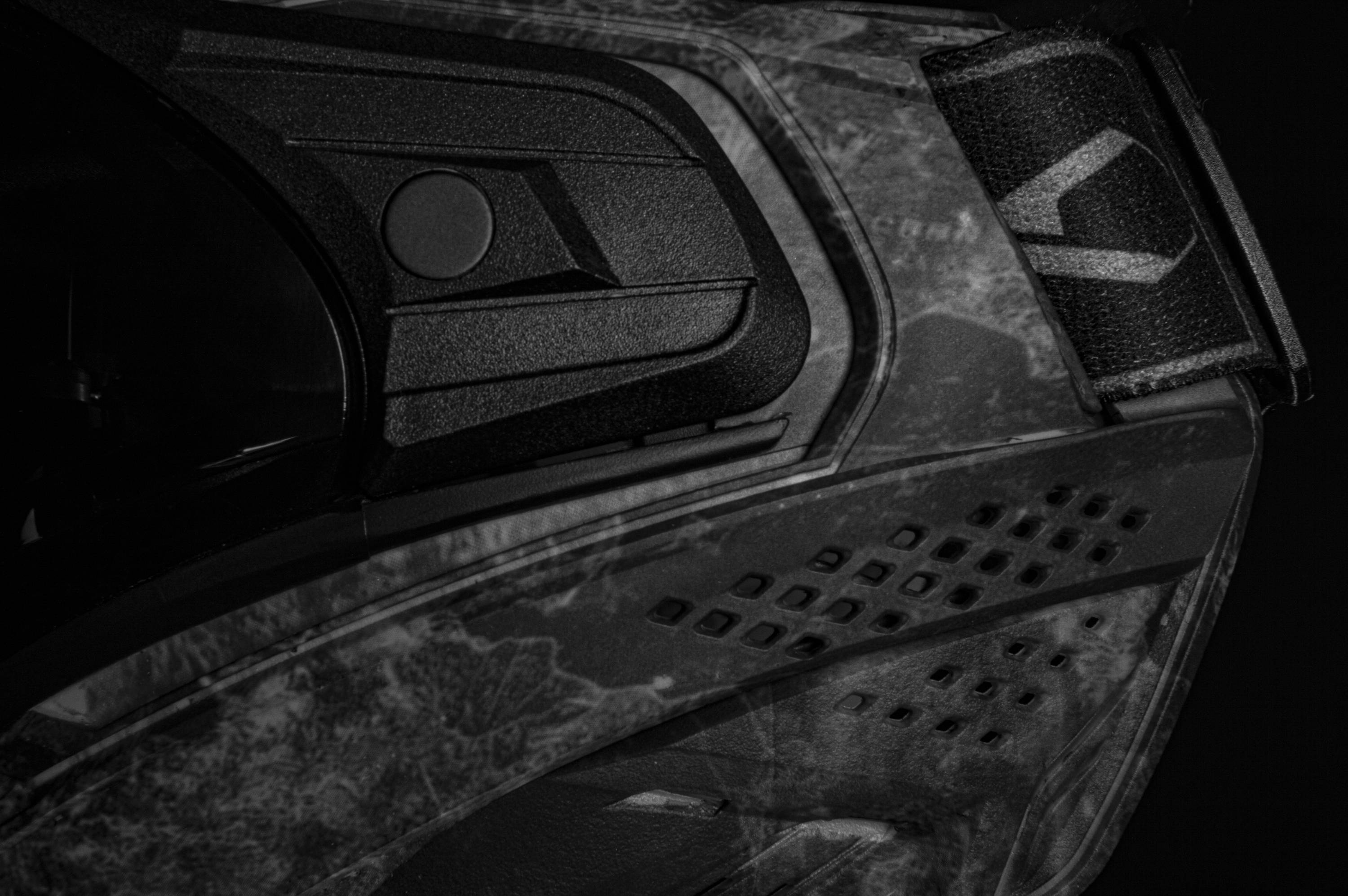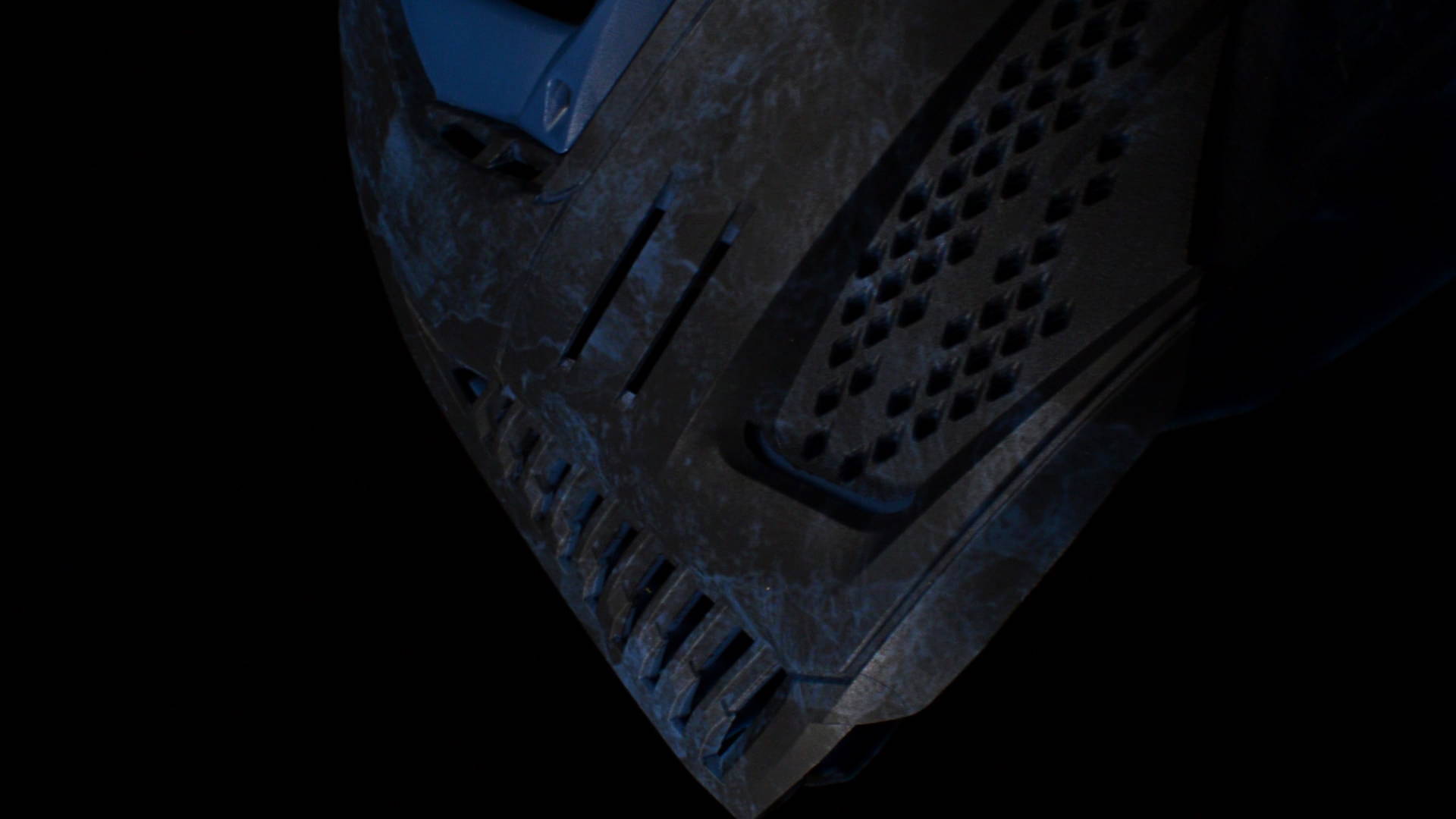 Features:
Nose Bridge Adjustment System
Push EXP-Lens (Smoke)
Quick-change lens system
Fidlock© Magnetic Chin Strap
16 Strategic Ventilation zones
Anti Reflection Bridge
Silicon tacked strap
Custom CRBN X Push graphic set
Experience is everything. The Push Unite goggle combines decades of knowledge from the most influential players in the game. The result is new goggle that refuses to be beat in fit, function, and style. The Unite goggle features total face fit customization with an adjustable nose bridge, soft earpieces, and dual injection molding. An unprecedented 16 ventilation zones maximize airflow to keep you cool, comfortable, and improve communication. The optically correct spherical lens is, larger, stronger, and lighter than ever, with a quick change system that is both easy, effective. Maximize your vision and maximize your experience with this state-of-the-art goggle from Push.
!Message! PUSH X CRBN Unite Colab include Thermal Smoke Lens. Additional lens options are avalible at Push Paintball or any of its retailers.
---