---
---
Description:Versatile lightweight pant design for varying conditions. Minimalist design based on proper fit and function. Superior materials and construction ensures flexibility, ventilation and comfort.
Technology: 
Benefits: + Nano knee laminate + Cordura weave fabric + Weather resistant interior + Weather resistant pocket + 4 Way stretch hips + Concealed adjustable waist + Laser ventilated calf + Adjustable ankle tension + Dual squeegee pockets
Weight: 595g
!WARNING! Technical Garment: Machine wash with cold water. Water temperature should not exceed 30° C. Do not tumble dry. Hang dry. Do not iron.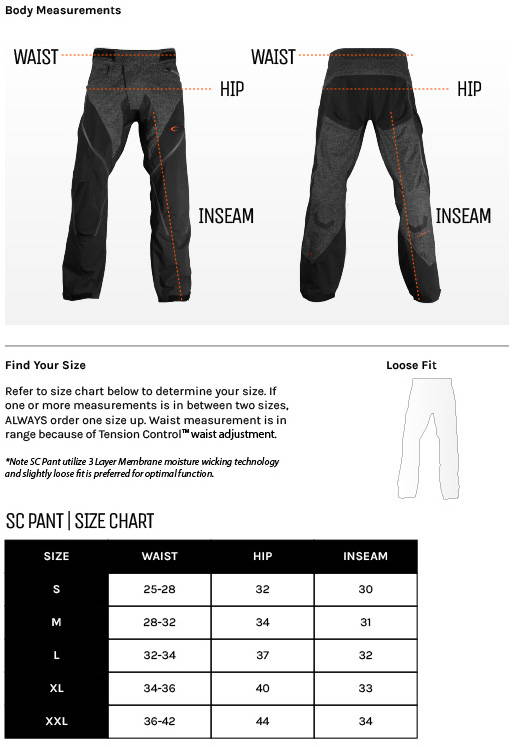 ---