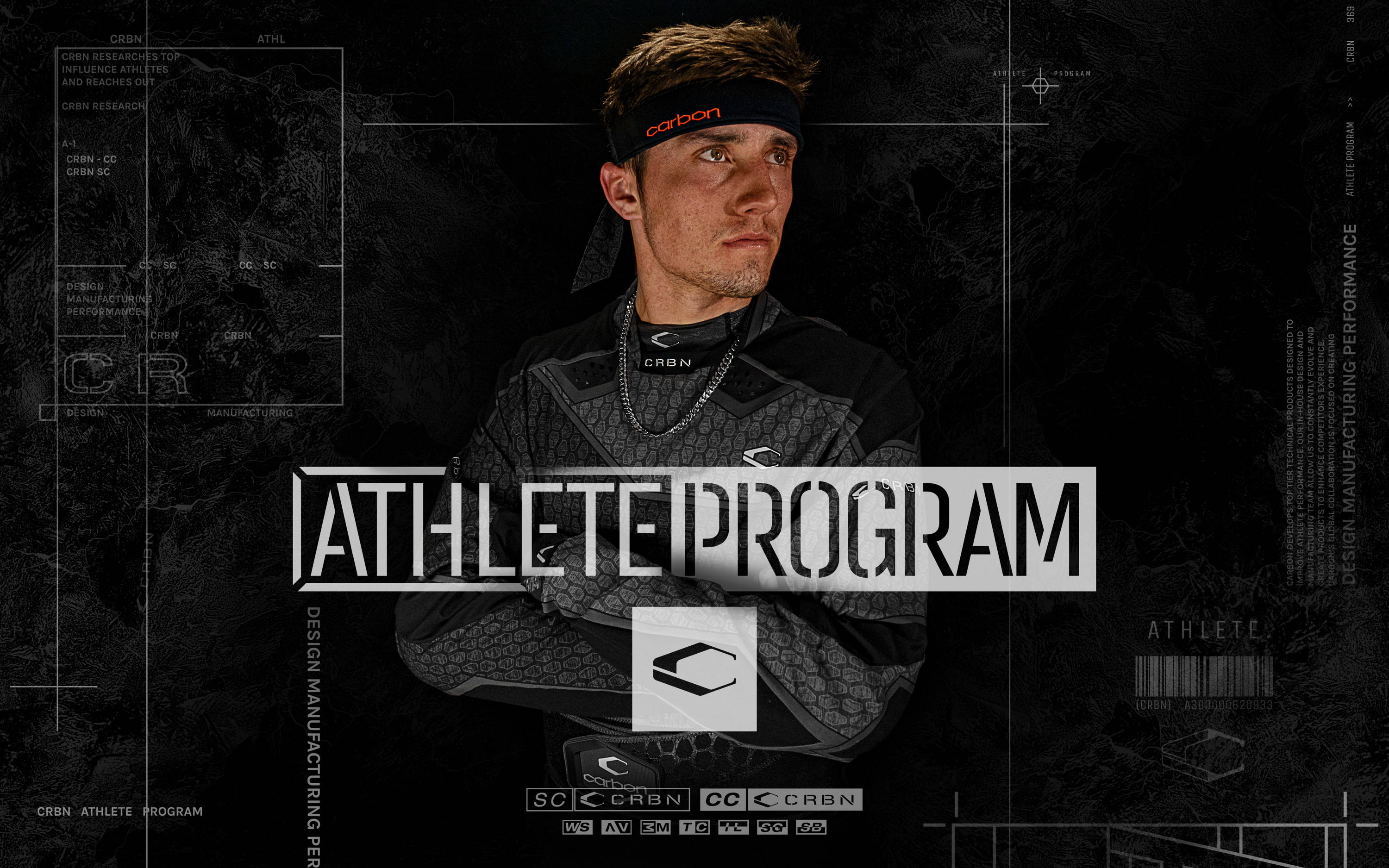 ATHLETE
SPONSORSHIP
CRBN designs and builds its products to support the demanding needs of paintball professionals in all areas of the industry. We work extensively with professional athletes, field operators and event staff to determine their needs and identify equipment solutions.
The CRBN Athlete Program is reserved for individuals who hold a high level of experience, engage with players on and off the field and directly promote the growth of paintball on a local, regional and or national stage. Sponsored Athlete Program individuals have the opportunity to receive exclusive CRBN products, access to prototype gear and discounted pricing.
BUILD
YOUR BRAND
We are eager to support Athletes and help promote their personal brand in the paintball industry. CRBN is searching for players that are active in their local (or national) scene who create product reviews, unboxing videos, and most importantly are building a following to grow paintball.
As a CRBN Athlete you'll receive a discount on your initial order with the additional perk of a unique discount code to promote your brand. Advertise the code in person at your local field or online to your followers and receive commission in the form of product on the total sales generated using your code. In addition to sales incentives, you will have exclusive access to products and social content to empower you to build your individual brand.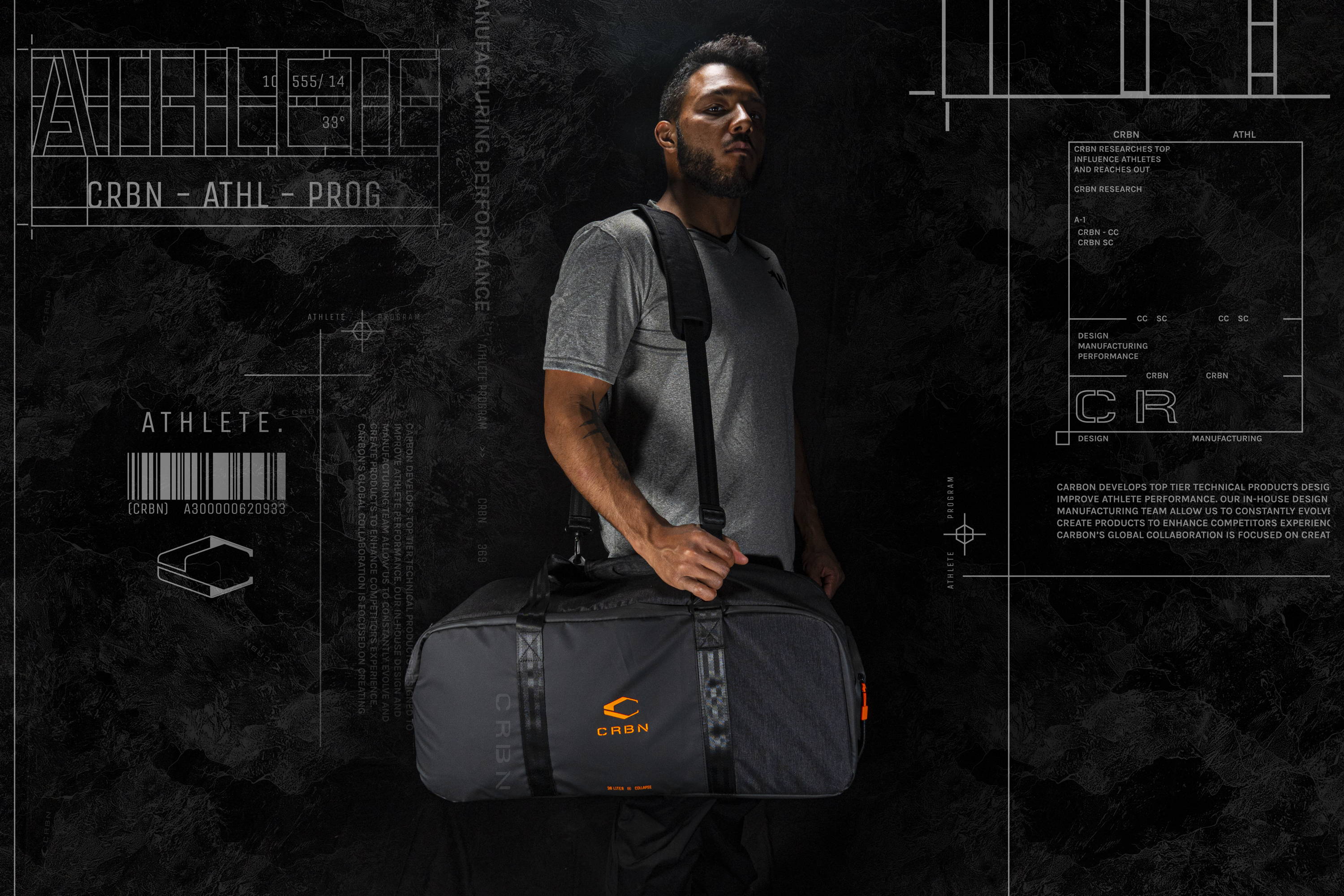 ATHLETE PROGRAM
APPLICATION FORM
If you are a paintball professional interested in promoting CRBN products with your brand we encourage you to apply. Before applying please take a moment to review and familiarize yourself with information on our ATHLETE PROGRAM POLICIES.
Thank you for choosing CRBN! Athlete Representative will contact you shortly.
This field is required
This field is required
This field is required
This field is required
This field is required
This field is required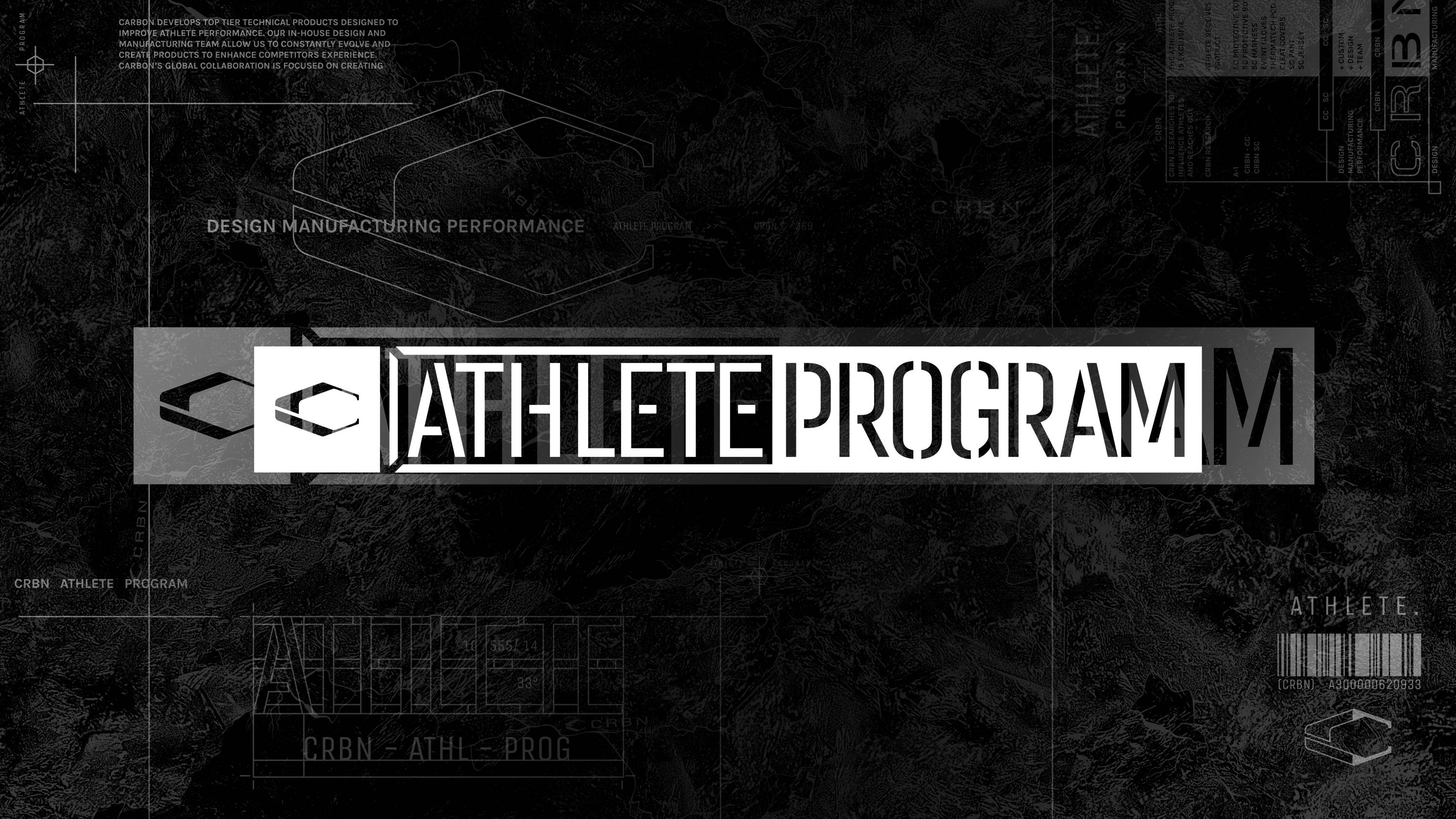 ENGINEERED TO EMPOWER ATHLETES