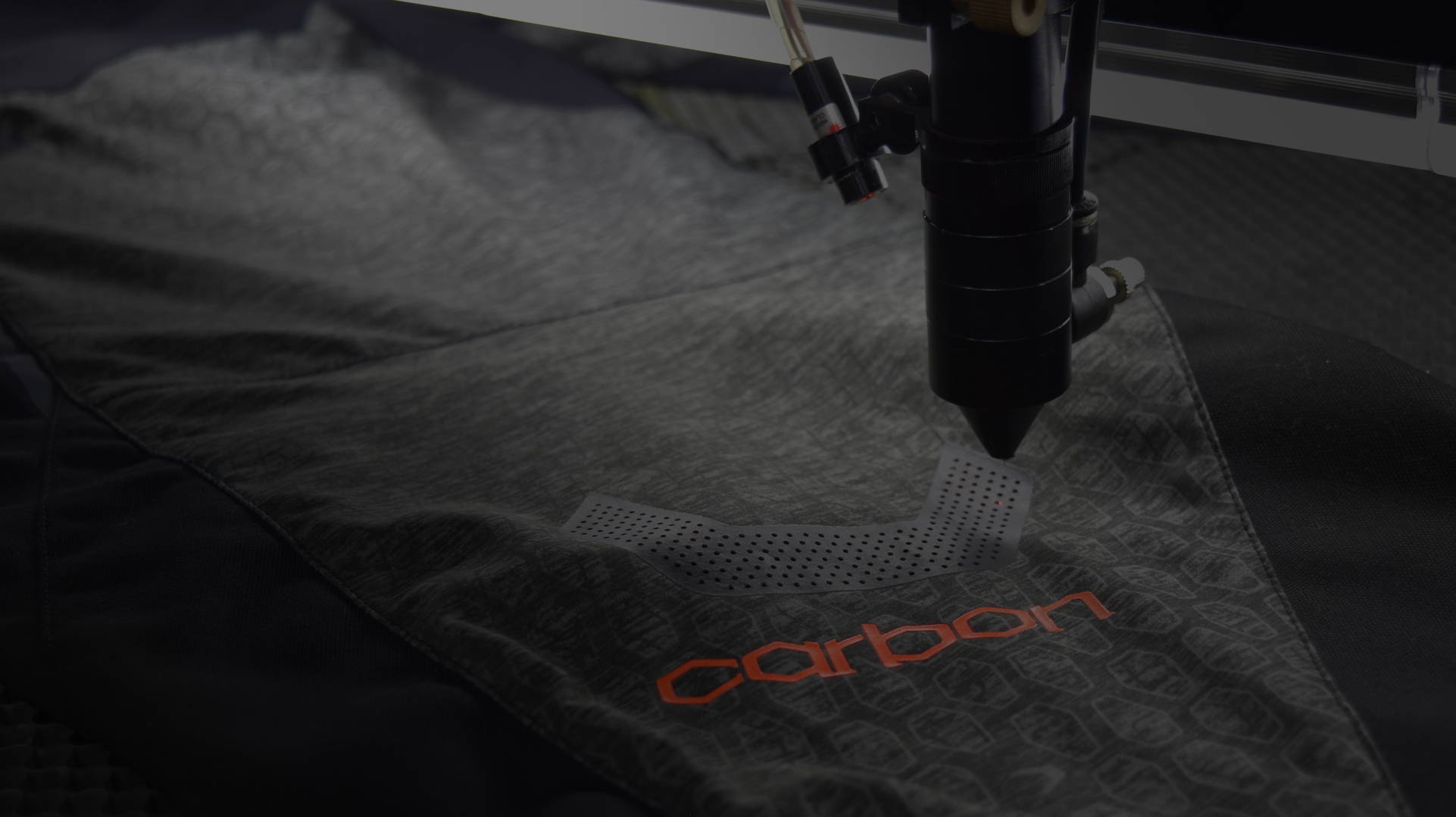 CRBN products are based on simplified designs stressing function over features. Each department works jointly to push the boundaries of conventional product design. Utilizing the latest technologies, materials and manufacturing CRBN is able to produce robust products that perform in extreme conditions.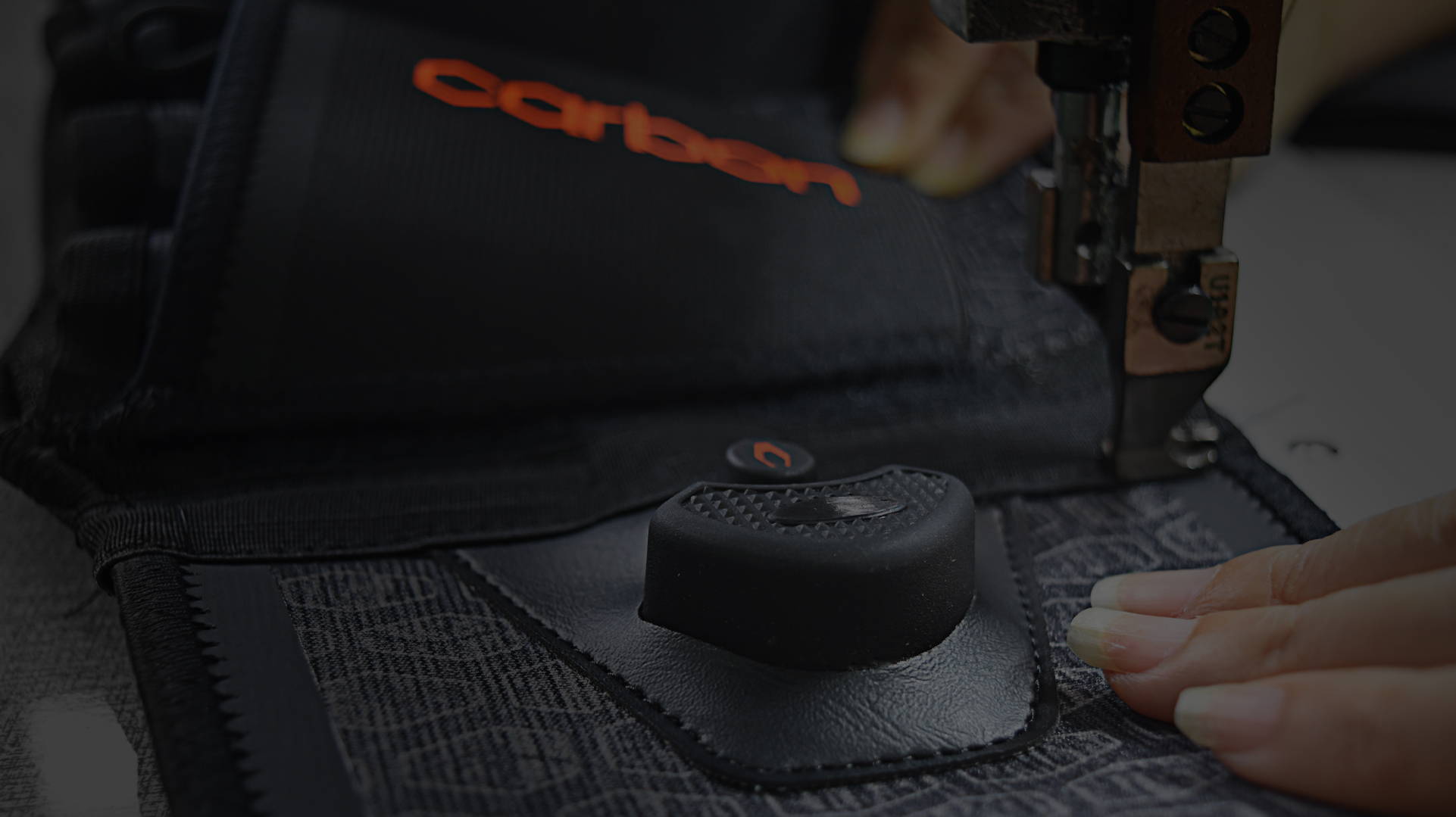 Dedicated to the highest standards of craftsmanship with a thorough approach to precision assembly. Strictly focused on progressive performance products CRBN only trusts advanced materials, fabrics and components to enable us to create technical products that can be trusted at the point of utmost need.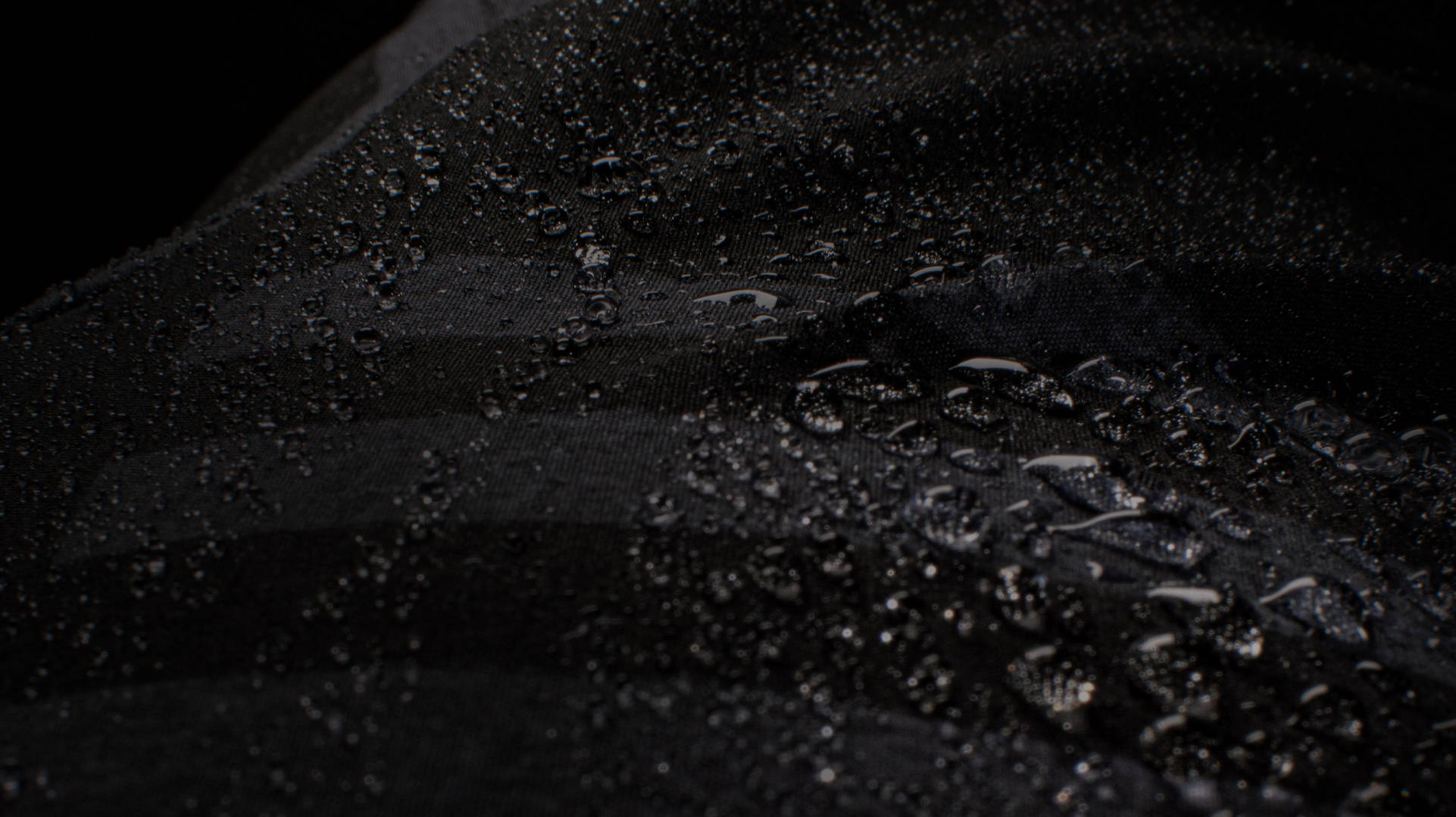 CRBN's product line is consistently improving with the support of our teams. Our equipment is tested in real world conditions on a global scale to ensure proper functionality. Rigorous testing, meticulous design and precision construction result in technical products that perform regardless of the conditions.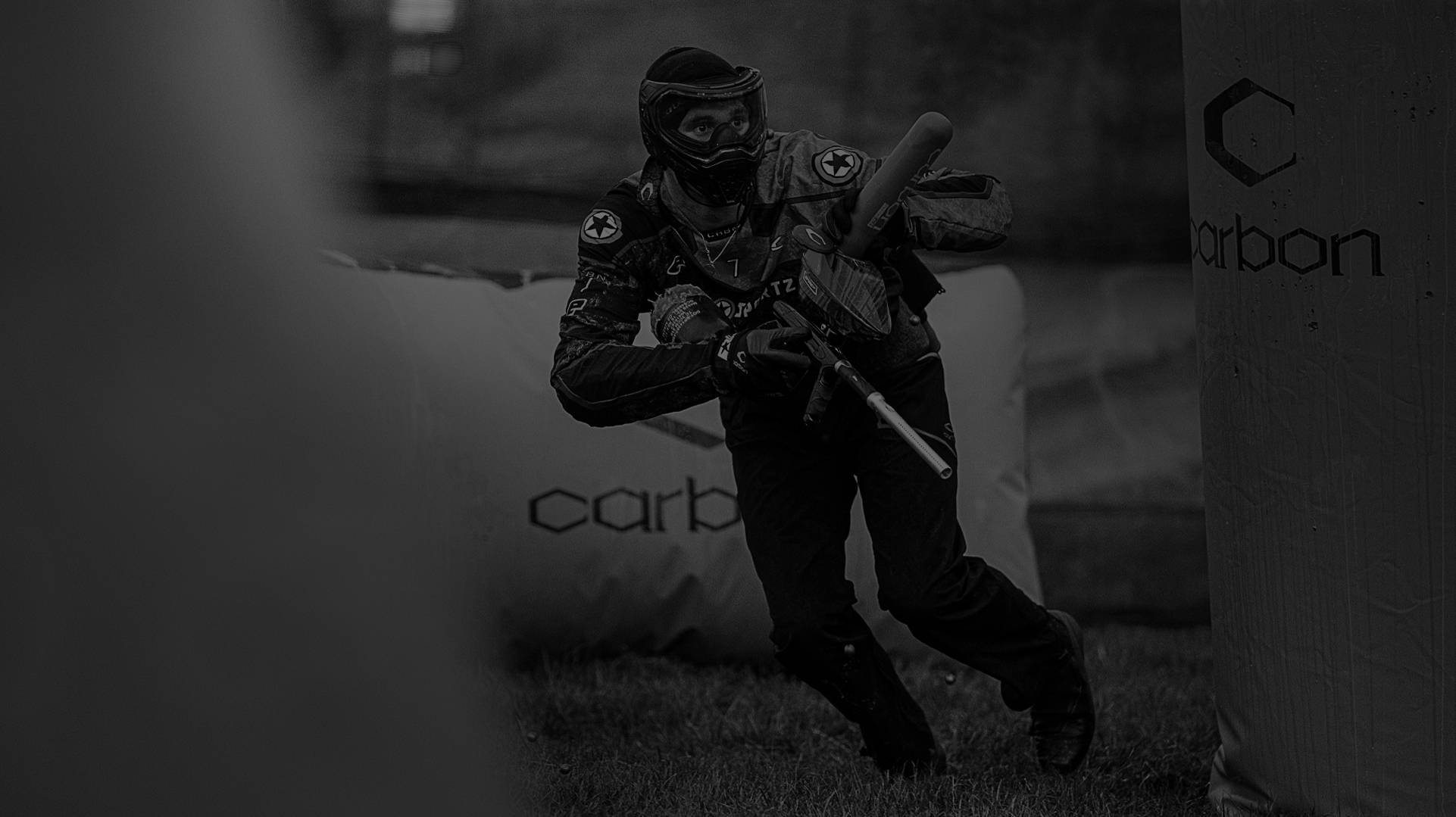 CRBN develops top tier technical products designed to improve athlete performance. Our in-house design and manufacturing team allow us to constantly evolve and create products to enhance competitors experience. Carbon's global collaboration is focused on creating unrivaled products to push performance within paintball.