CRBN will be expanding retail sales and distribution throughout 2021. Stores and fields interested in partnering with CRBN should complete CRBN Dealer Application Form.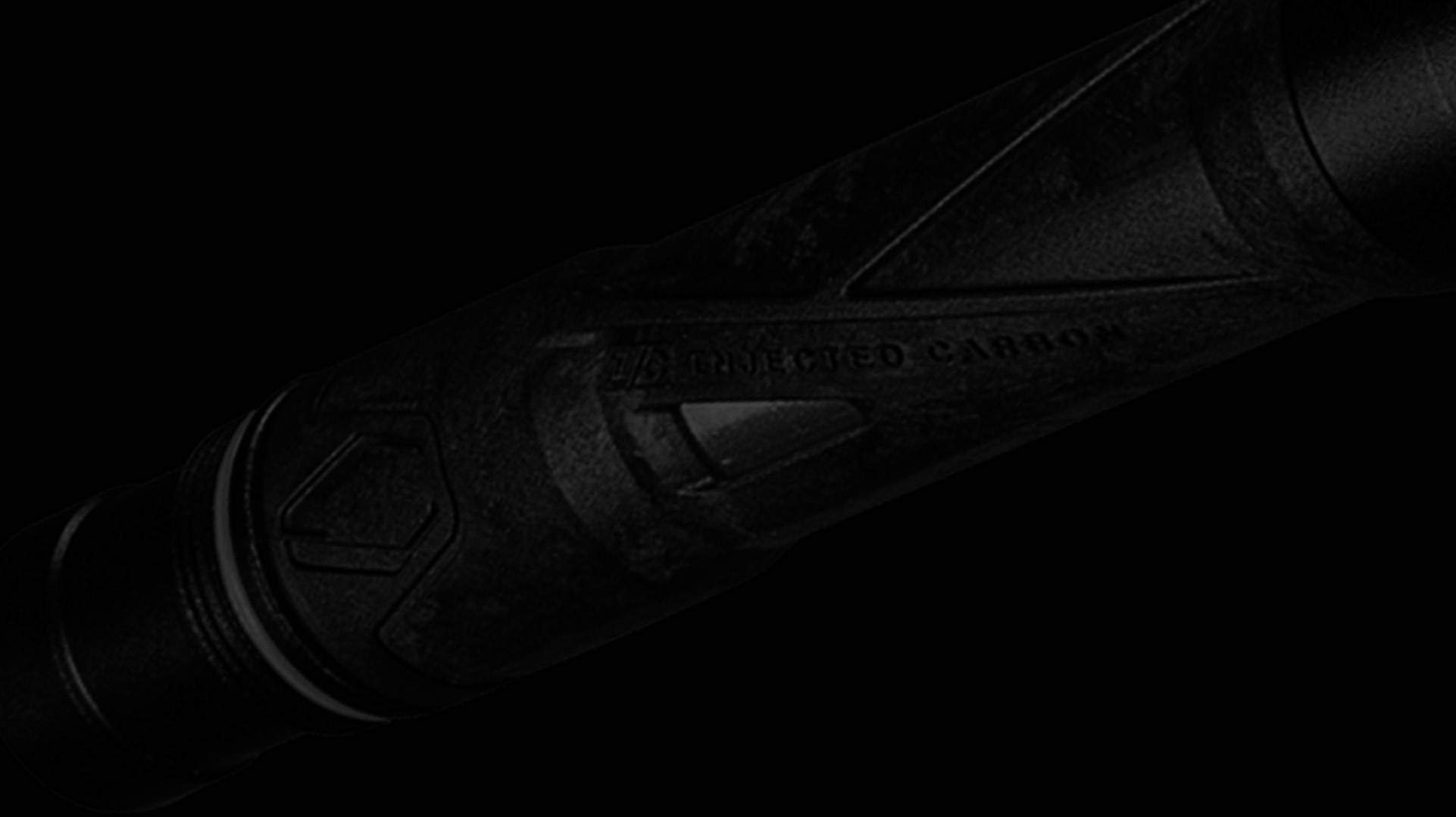 PRODUCTS
CRBN strives to deliver innovative top tier technical products designed to improve performance at every level. Quarterly new product releases will help drive retail traffic throughout 2021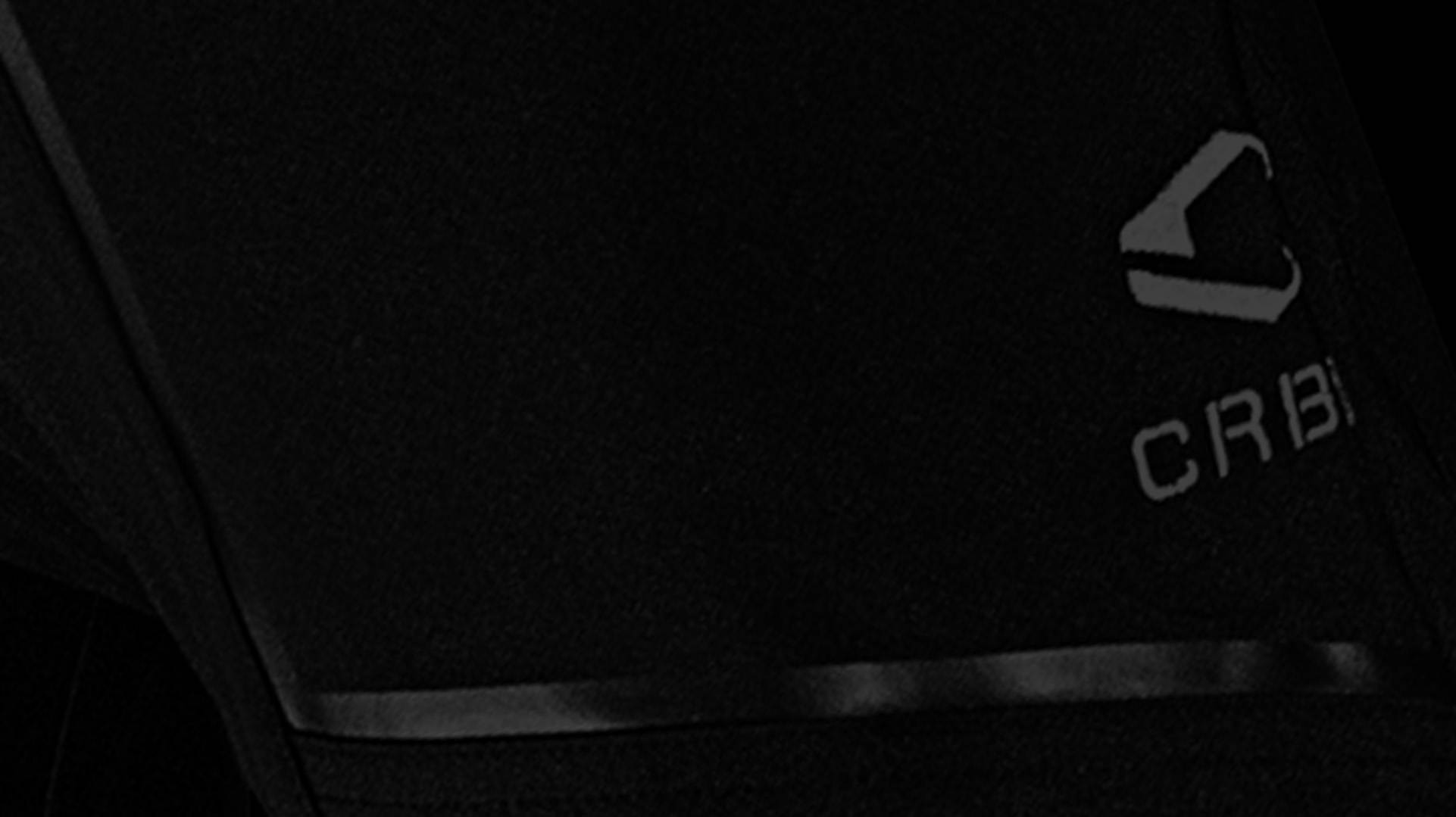 SERVICES
CRBN's recent acquisition of BASE will serve to further expand global sales and support with a full catalog of products to fit every need in a retail and field setting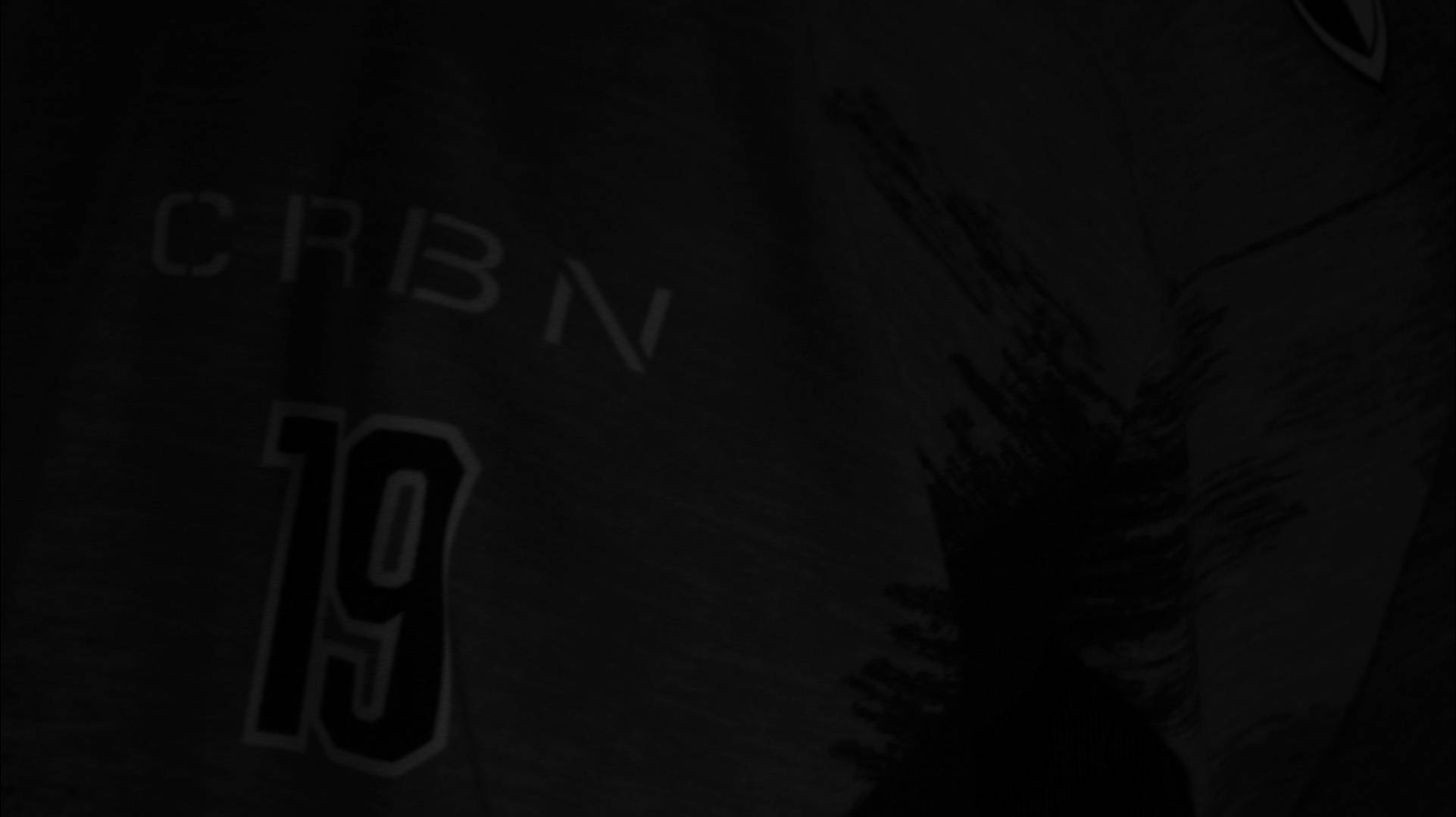 SUPPORT
CRBN takes pride in our industry leading customer service and industry support. We know the challenges of retail and field sales and are ready to help position our partnerships for success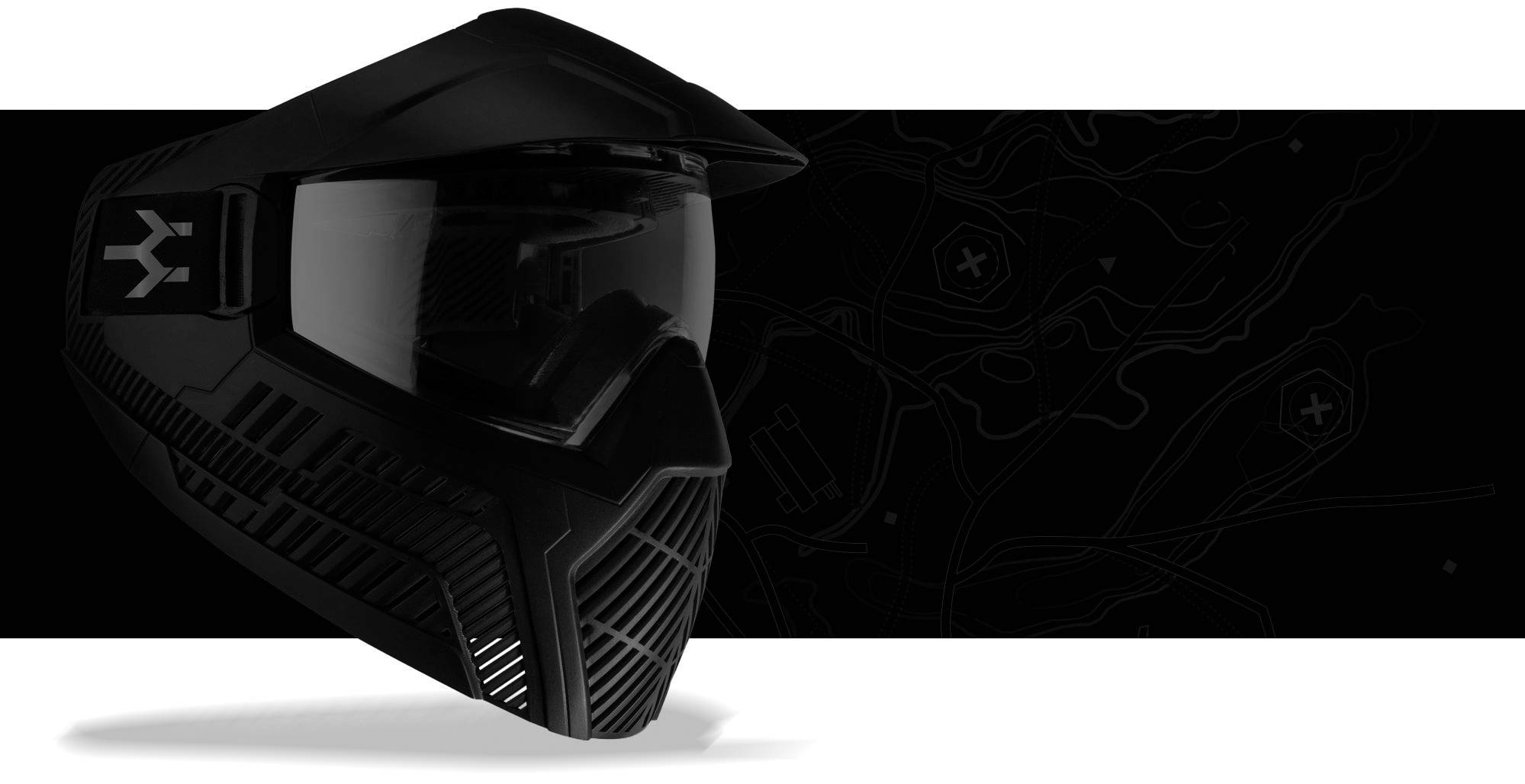 BASE PAINTBALL
LEGACY PRODUCT CATALOG

CRBN will continue to serve existing BASE Paintball retailers. Stores and fields currently partnered with BASE product line can view Base Legacy product information below.