@cwepowerpb

WELCOME TO THE
TEAM PROGRAM
New and expanded 2021 TEAM PROGRAM offers teams of all sizes a streamlined sponsorship platform. Focused on working with teams to pic ONLY the products they need built to order one customized package delivered straight to there door. Find out why teams of all levels choose CRBN's line of technical garments and equipment for there team needs.
- JOIN TODAY 
STEP ONE: COMPLETE
ONLINE FORM
STEP TWO: BUILD
PRODUCT PACKAGE
Why is CRBN's Team Program different? We work with teams to identify individual athlete needs. Combining into custom team package with bulk discount based on total team order. This allows teams the flexability to choose ONLY the products they need and avoid excessive product purchases for gear they do not need. View our product offering and start identifying your product needs.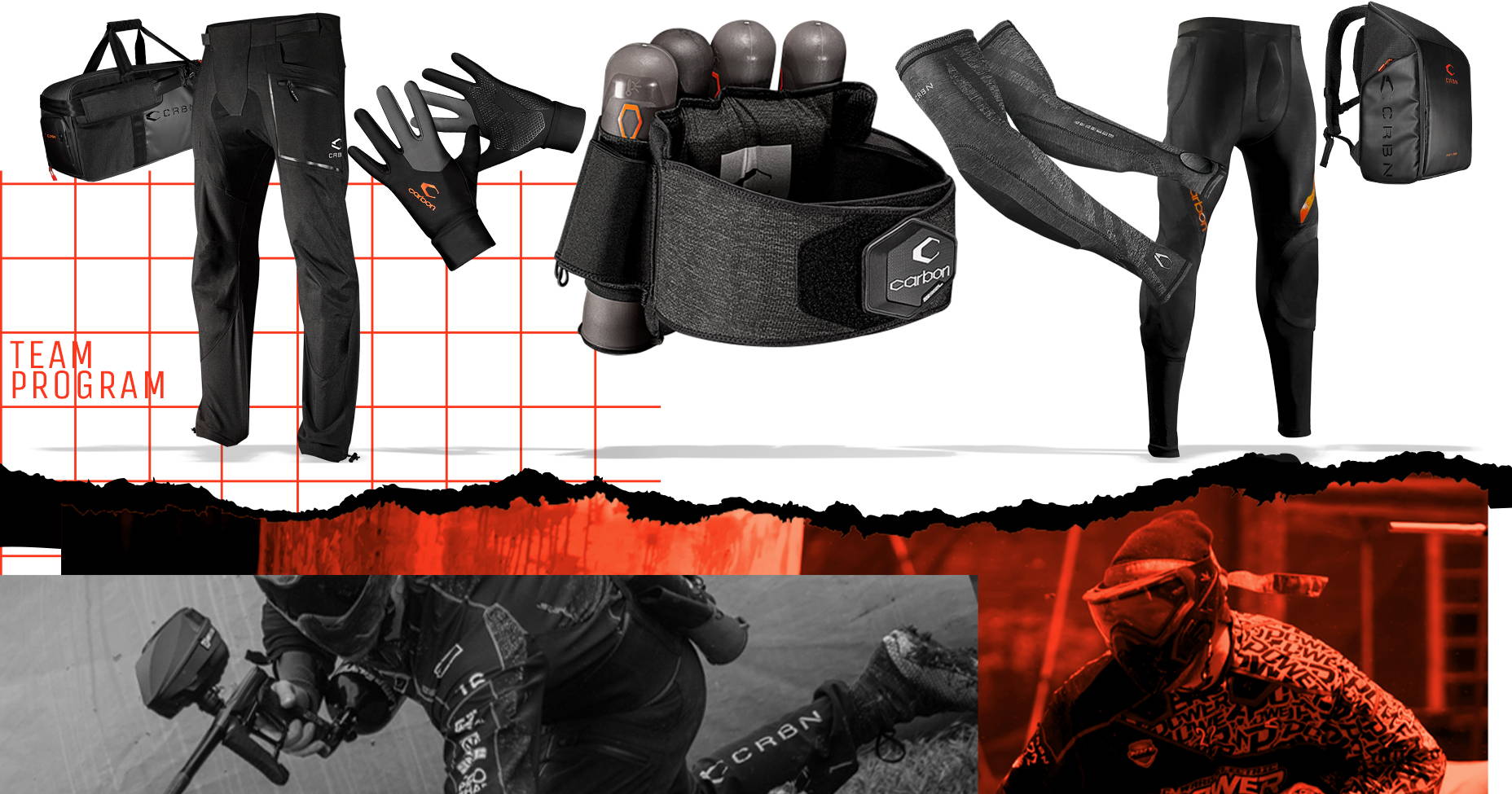 STEP THREE: DESIGN
CUSTOM JERSEY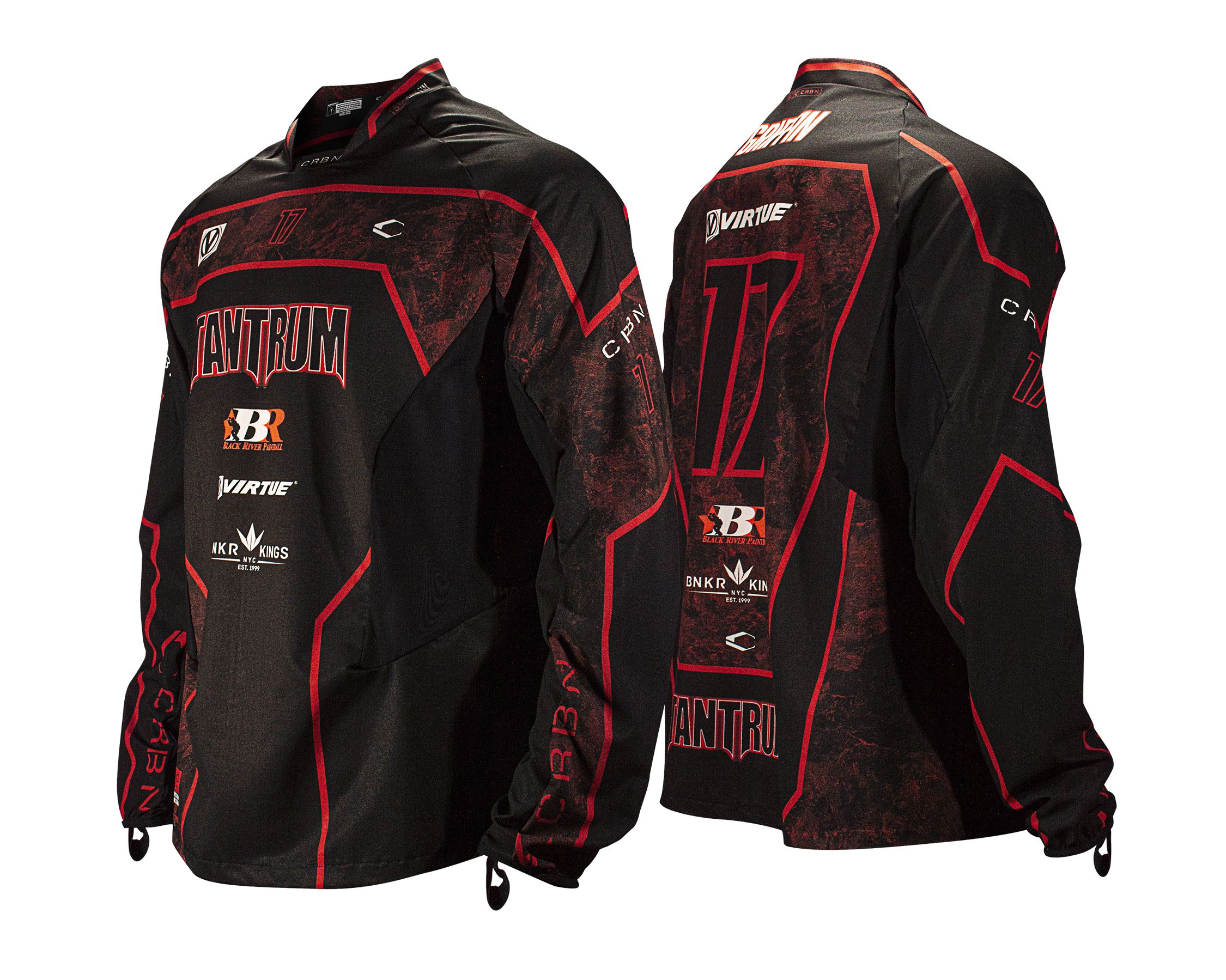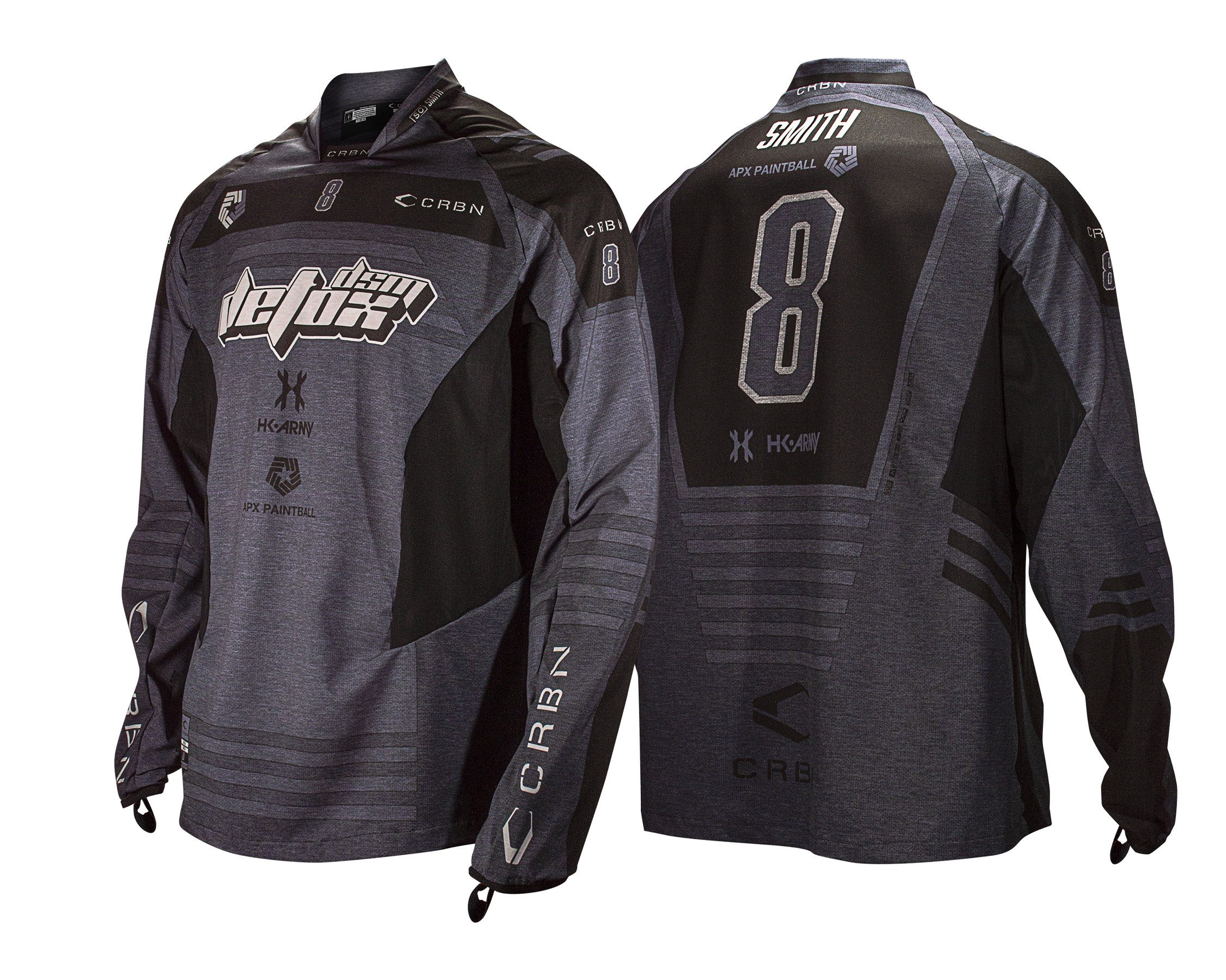 CRBNs custom jerseys are industry leading technical garments that are fully customizable. Our style offering balances performance with customization. Allowing teams to alter templates to fit there brands needs without sacrificing performance. SIGN UP today to start Custom Jersey order.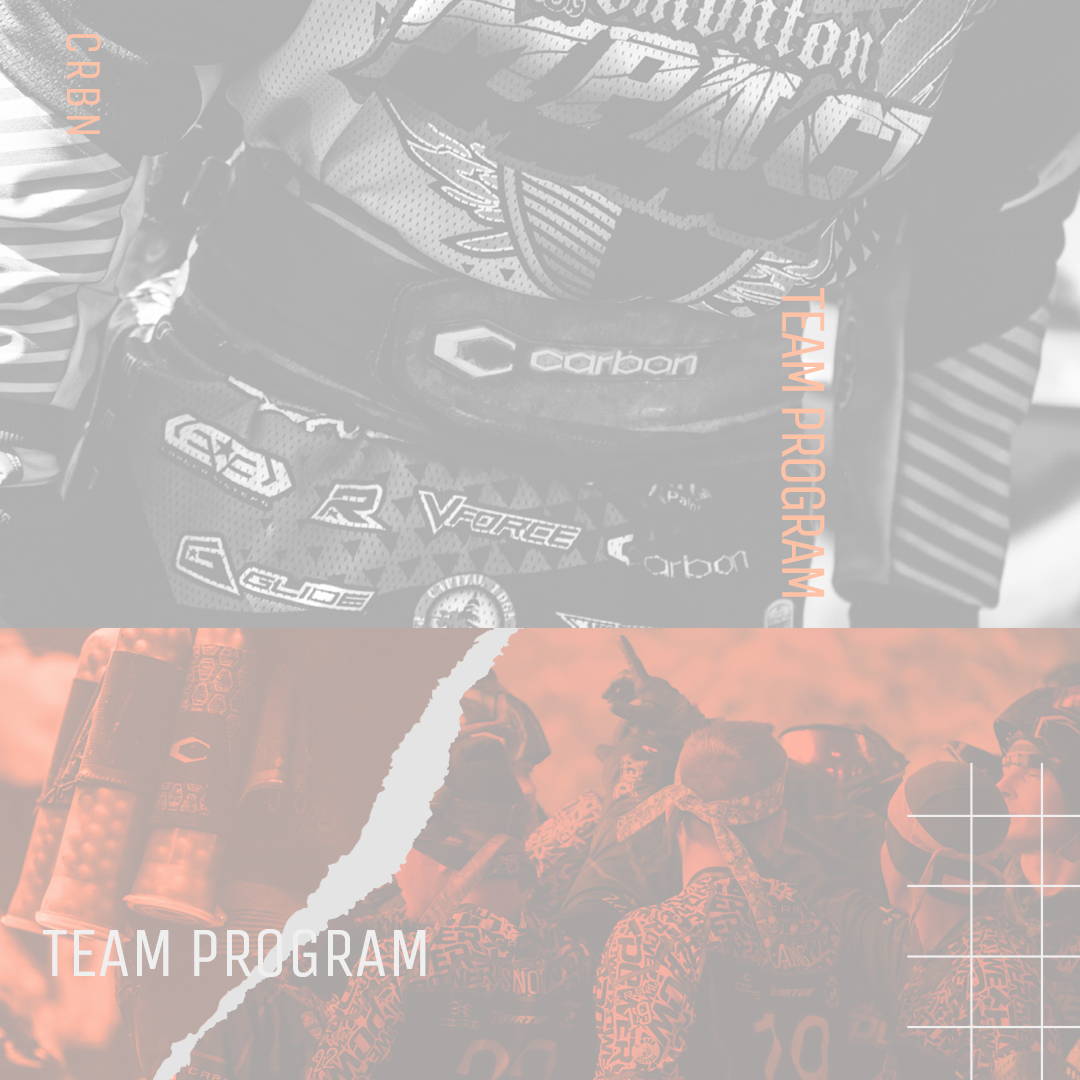 FINISHED: ENJOY
CONTINUED SUPPORT
Join today and find out why teams choose CRBN.
Custom packag isn't your thing? No problem CRBN has you covered with our pre built online packages. In stock and ready to ship. These basic packages catered to teams ready to order with no delay. Easy to order with bulk discount applied at checkout.