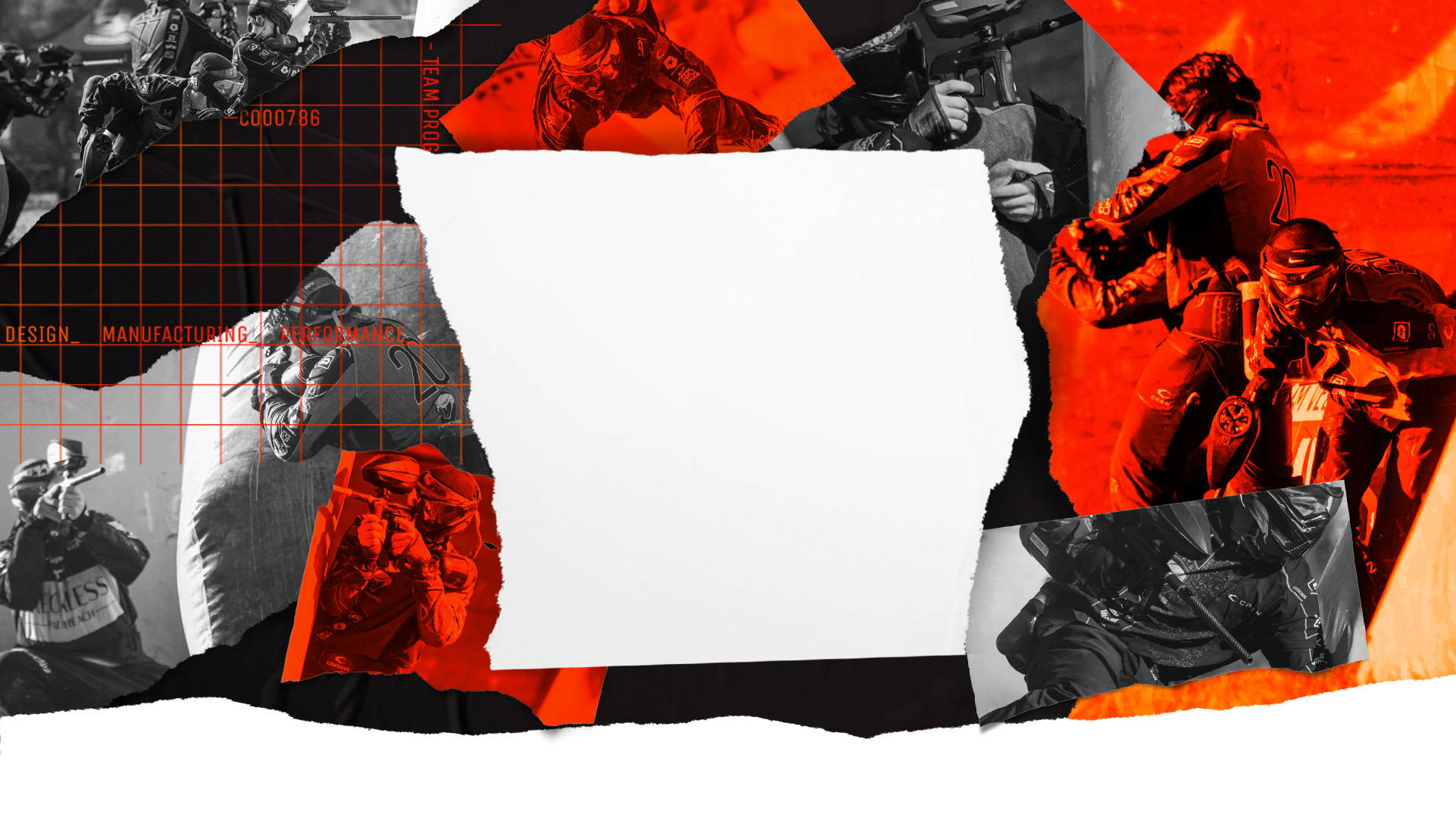 FEATURED TEAM
PALM BEACH VIPERS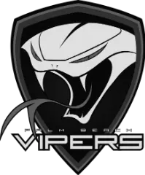 @palmbeachpaintball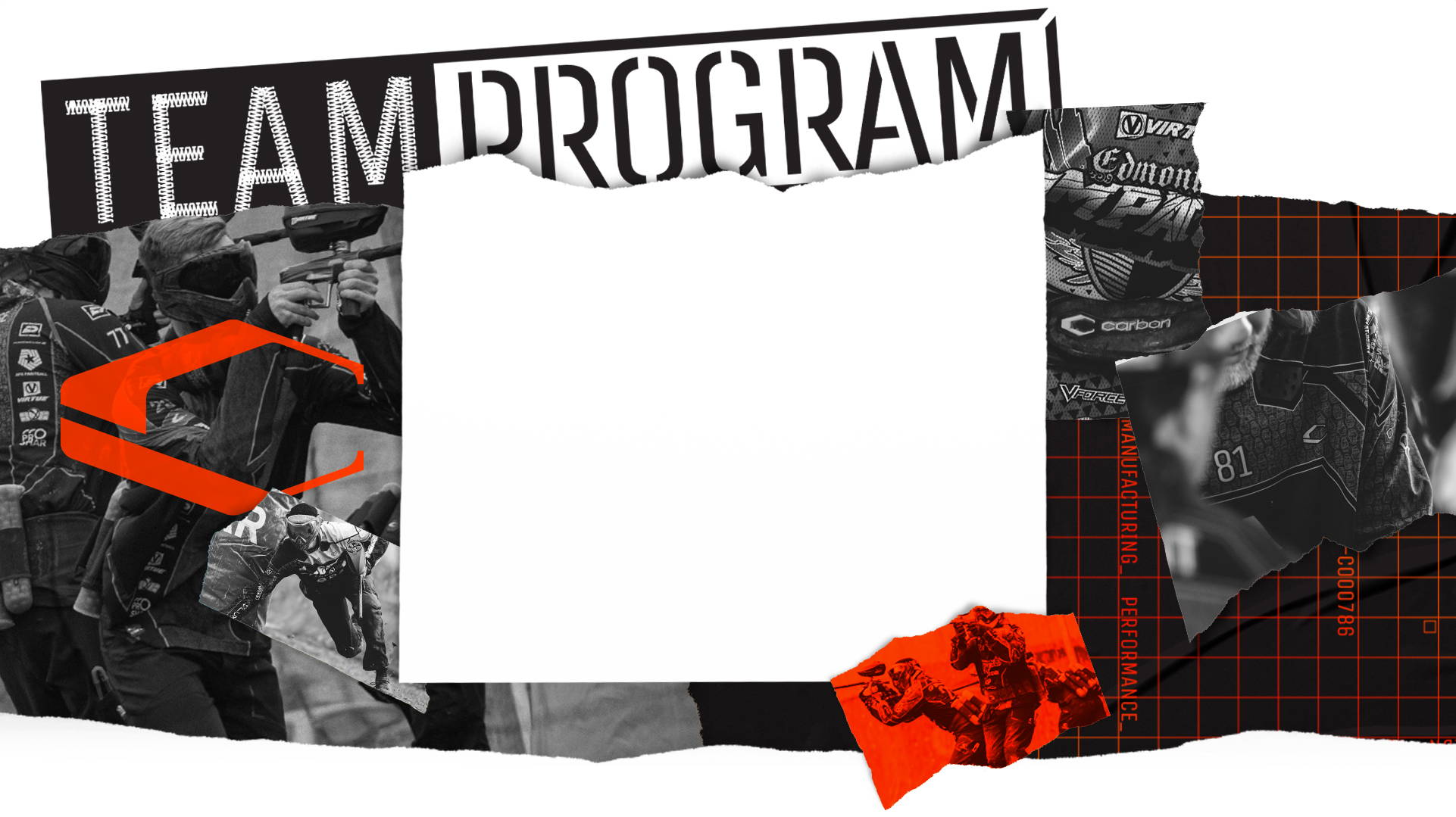 WELCOME TO THE
TEAM PROGRAM
New and expanded 2021 Team Program now available. CRBN designs and manufactures its products to meet the demands of professionals but that doesn't mean you have to be. Carbon does not run a traditional paintball sponsorship. Instead, the Team Program allows organizations of all sizes and levels to create customizable packages based on their wants and needs, not requirements.
Explore our program overview below to learn more about exclusive access to gear, discounted products and custom jerseys.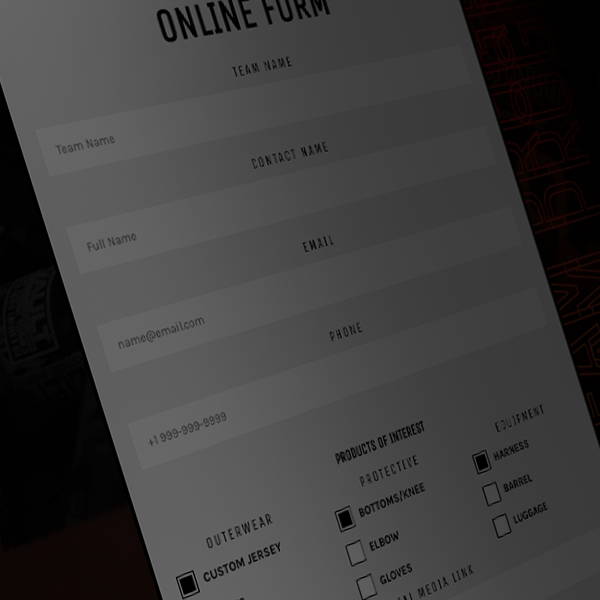 STEP ONE: APPLY
APPLICATION FORM
Complete the TEAM PROGRAM application form below for a Team Representative to get in contact with you regarding your team's information. This short application allows us to research your team, learn about the organization and establish your needs and wants. Once your application has been submitted, expect to hear back from a CRBN Team Representative within 48 hours.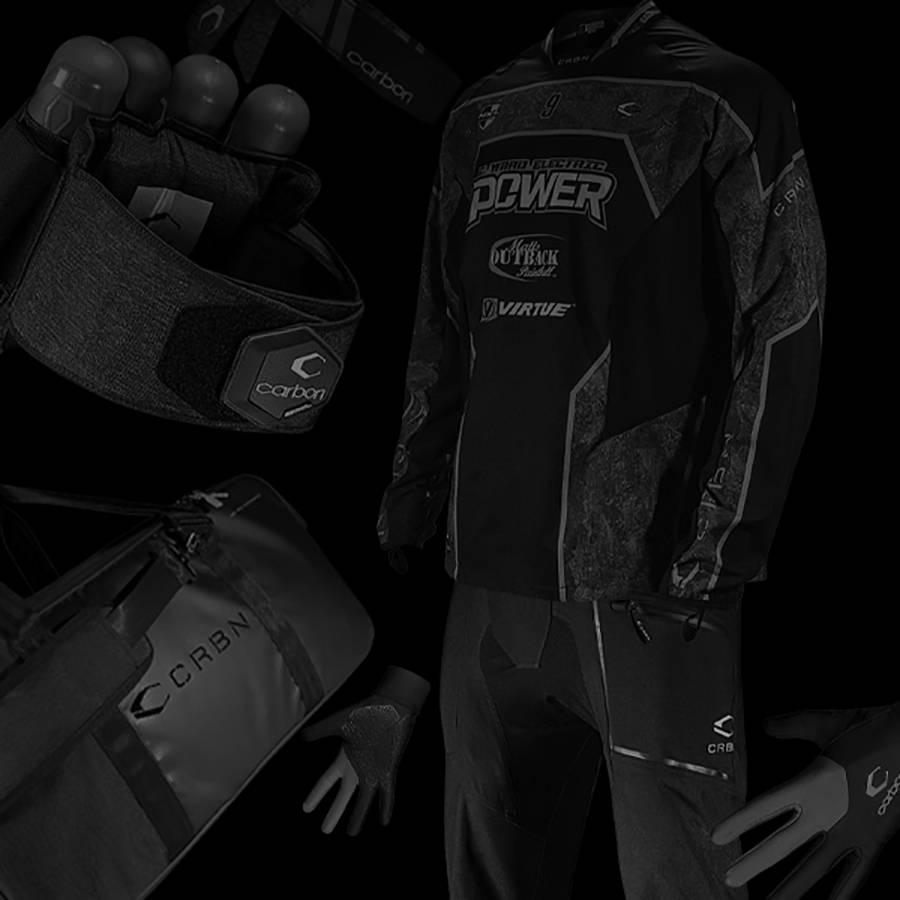 STEP two: BUILD
PRODUCT PACKAGE
Explore our PRODUCT CATALOG to help your assigned Team Rep identify product needs within your organization. They will then combine the products you choose into a custom team package. This allows teams the flexibility to choose only the products they need thus avoiding excessive product purchases for gear they do not want. Discounts are based on team size, product count, team influence and more.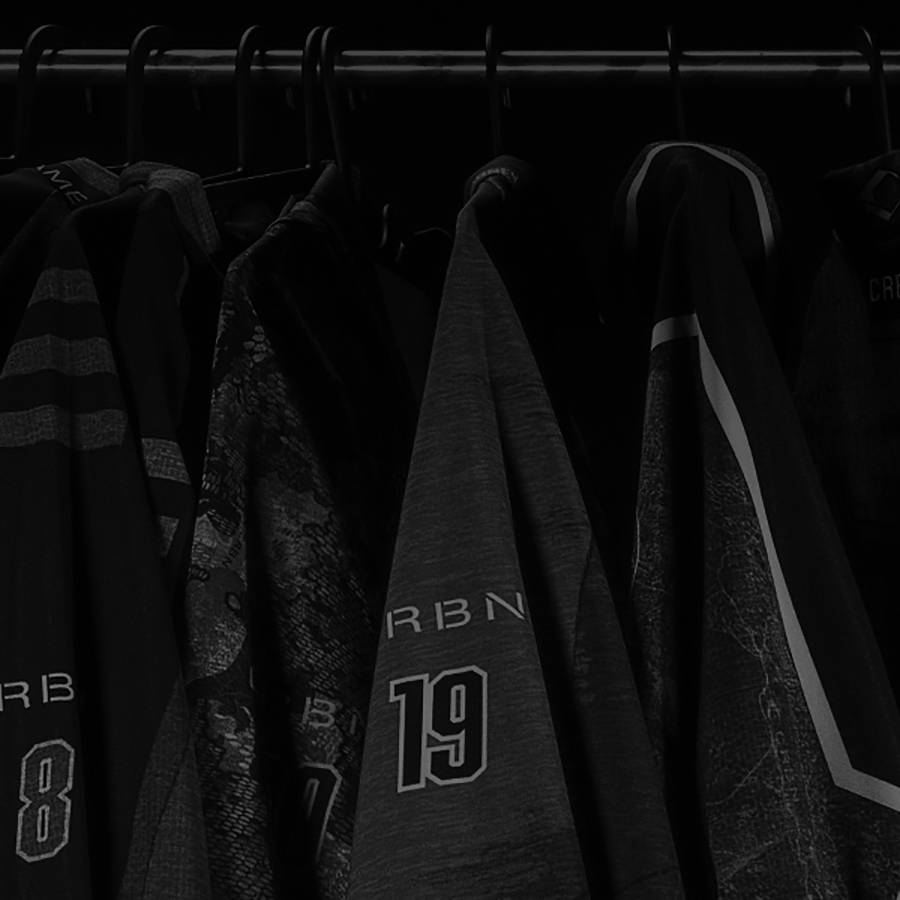 STEP THREE:DESIGN
CUSTOM JERSEY
Create a Custom SC JERSEY from one of our 2021 design templates to add to your team package. Compliment your team's new gear with industry leading performance jerseys with the added bonus of no design fees or hidden costs. Your Team Rep will assist you with the design process and send you mockups to consider based on your team's provided logo, sponsors, colors/ patterns and design details.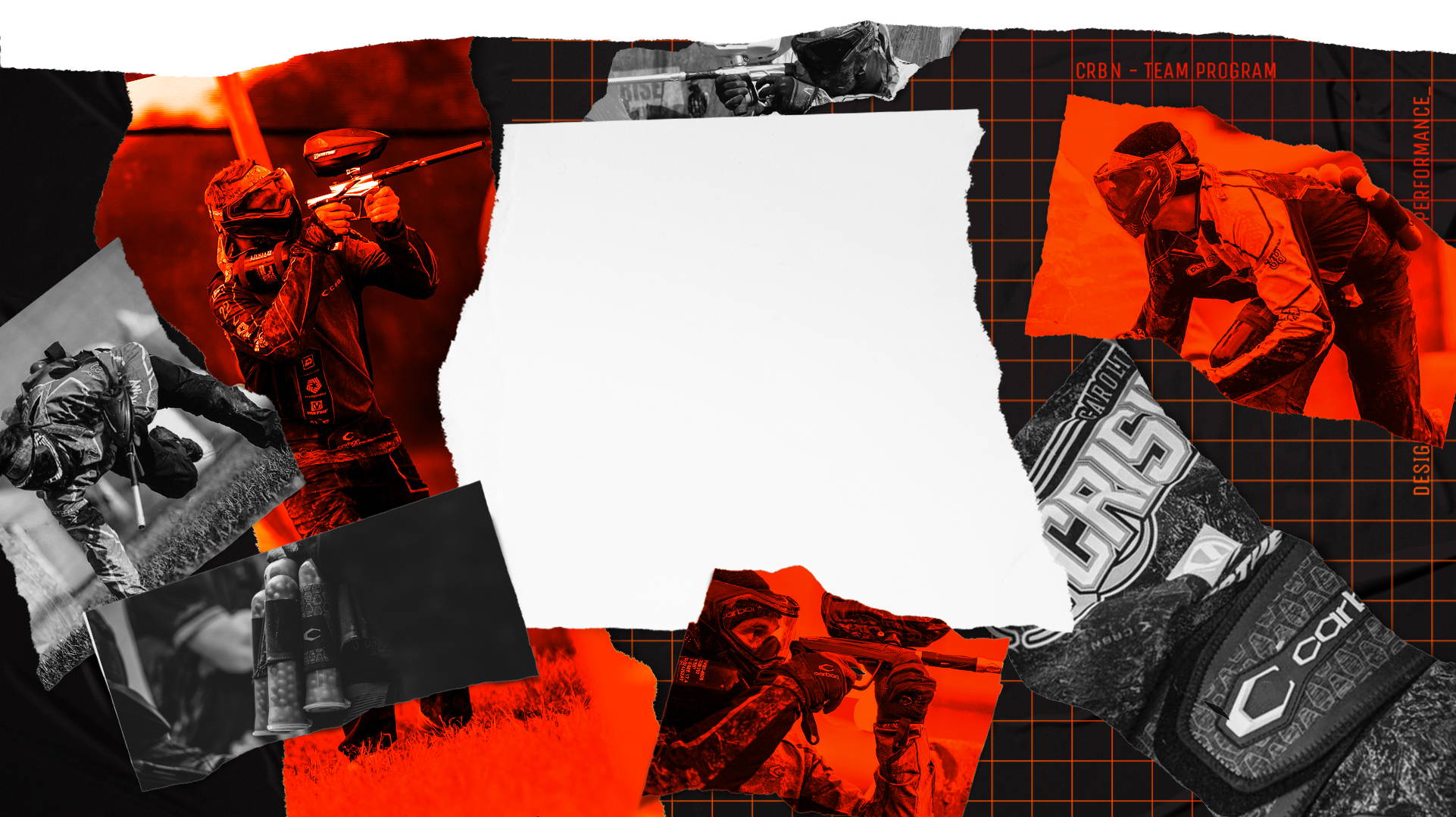 FINISHED: ENJOY
CONTINUED SUPPORT
Welcome to the CRBN TEAM PROGRAM where you'll experience industry leading products, customer service and organizational support. We look forward to partnering with your organization, providing support at events, sharing online interaction and receiving individual player feedback to constantly evolve our products to push performance within paintball.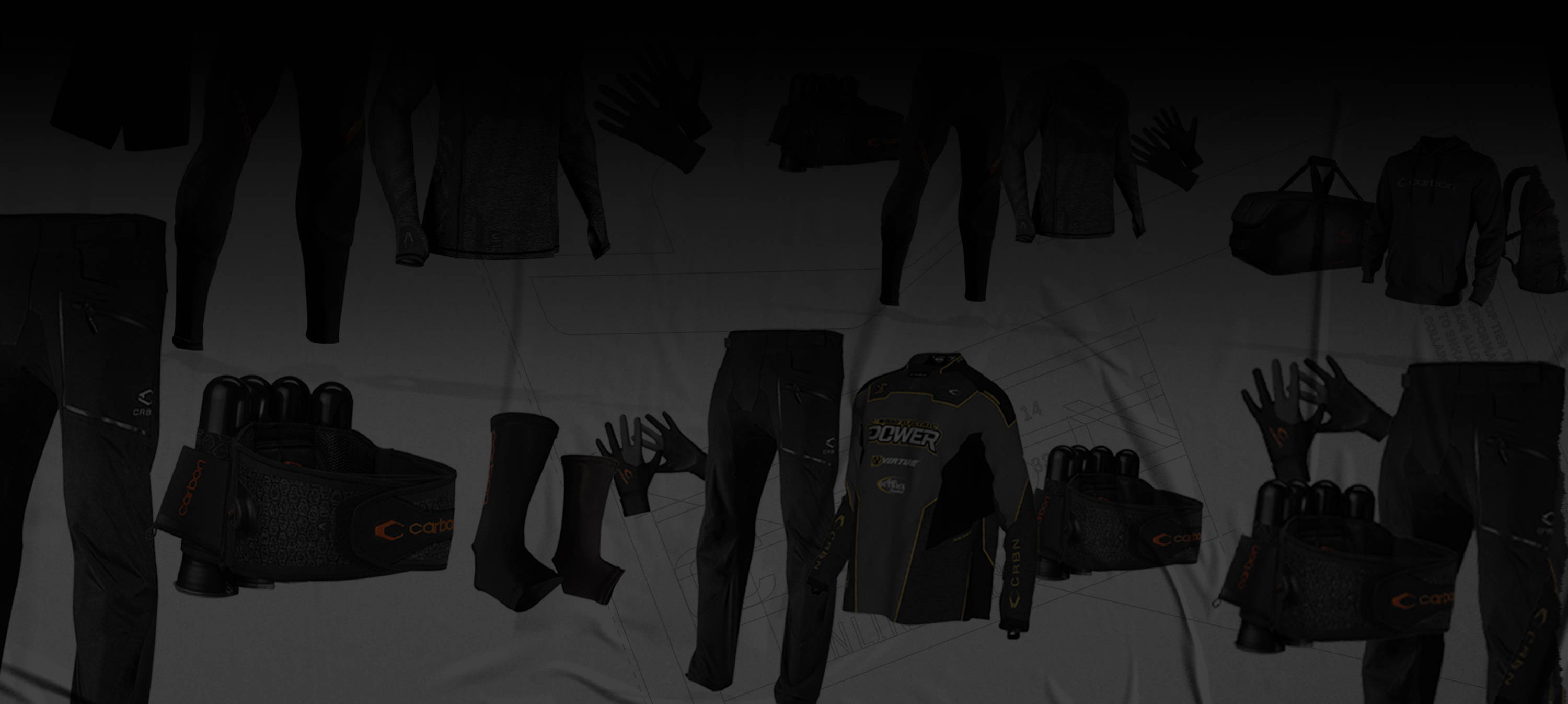 PRE BUILT
ONLINE PACKAGES
Order an already assembled package with no delay. If your team doesn't need any correspondence with a Representative or customization to gear then view our online packages. Choose a combo deal that best fits your needs, add the number of packages you'd like for your team and a bulk discount will be applied at checkout.