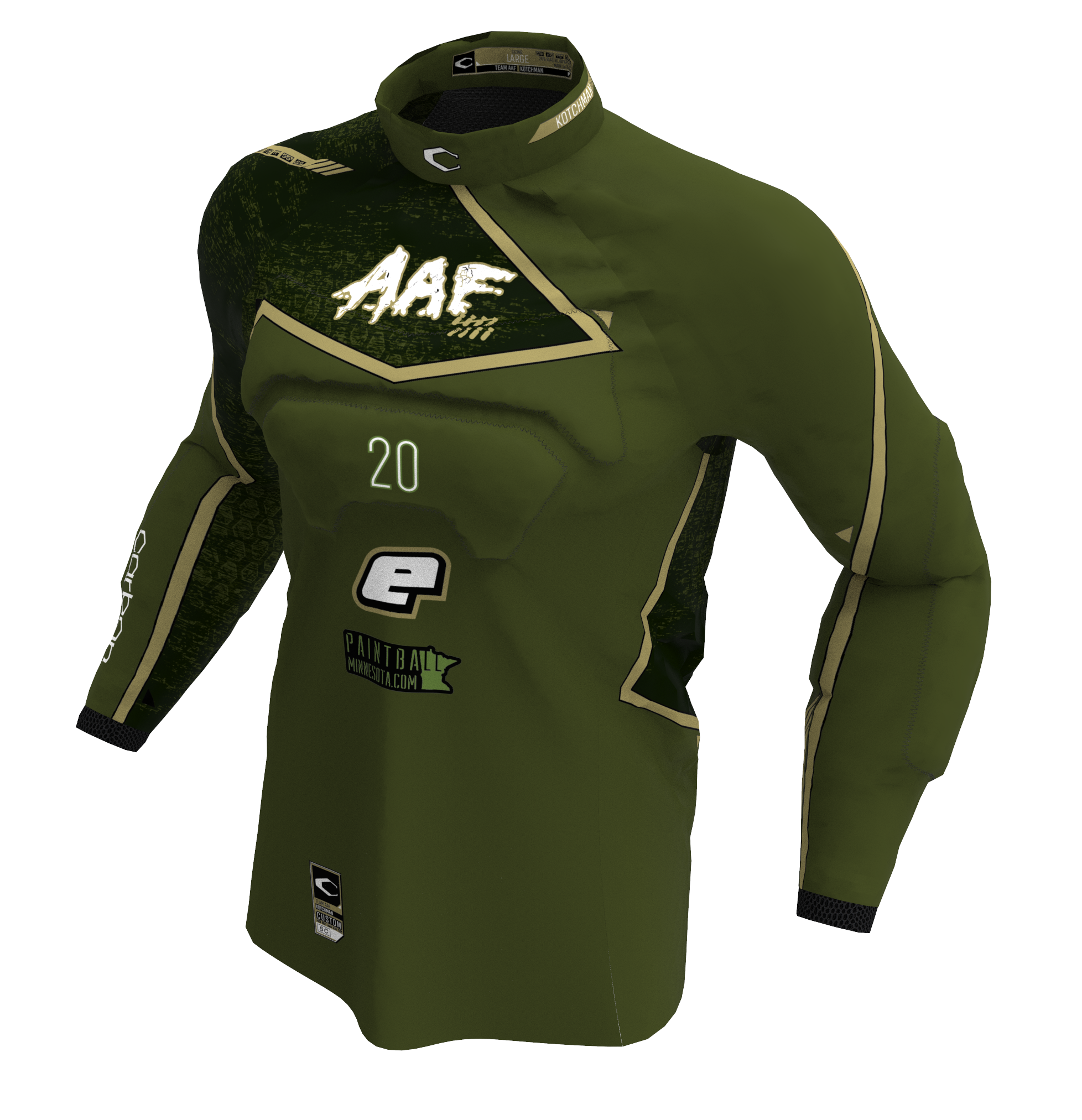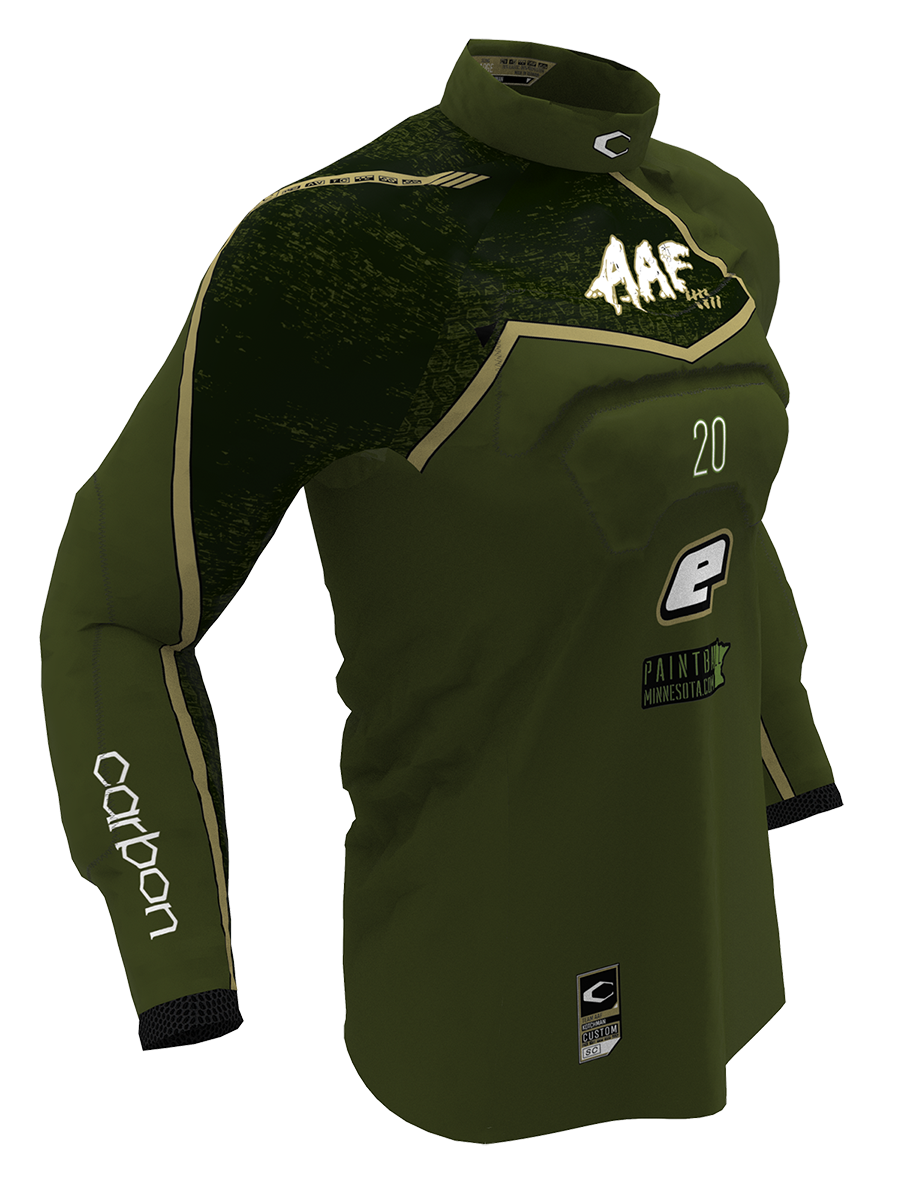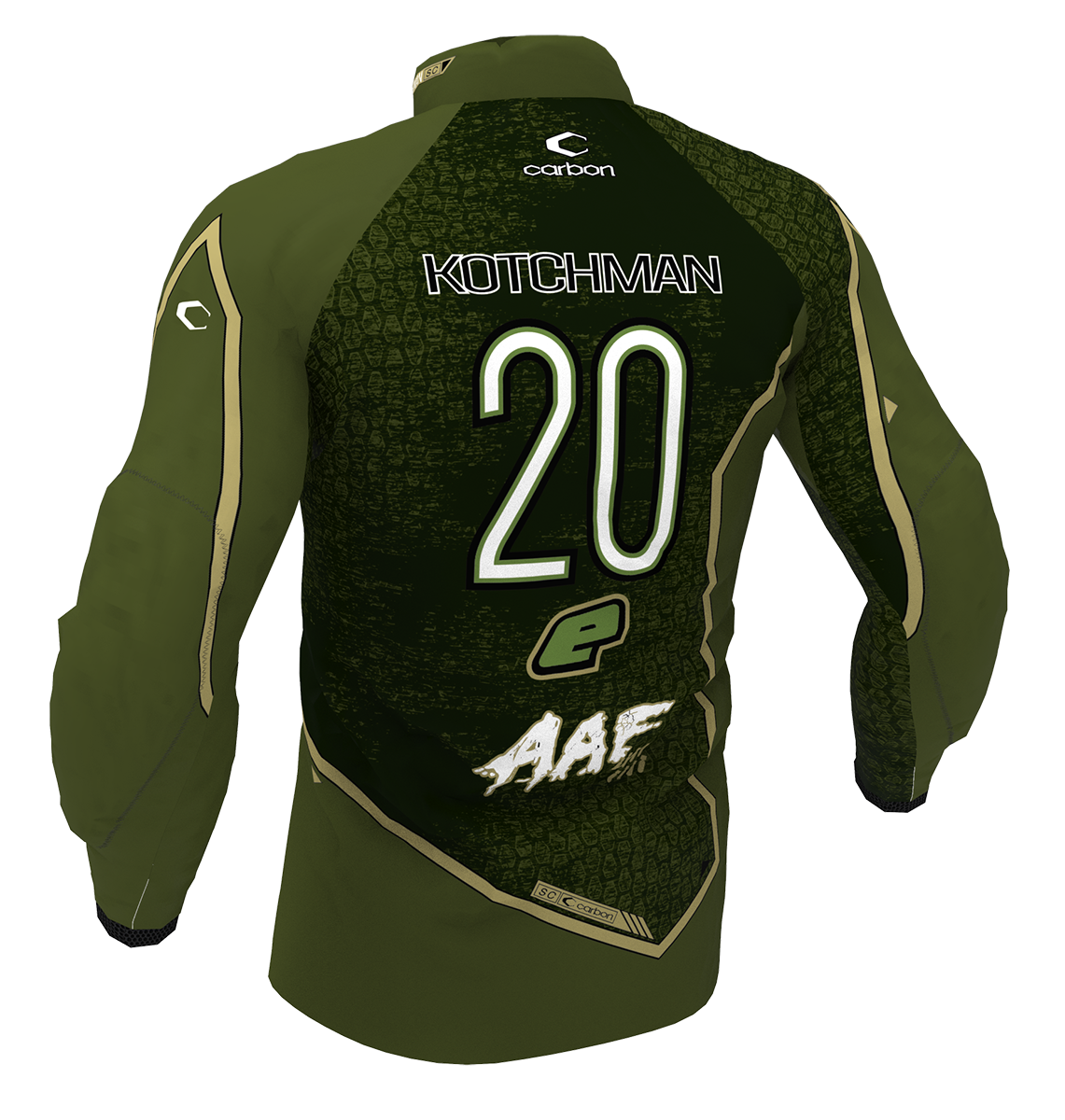 Description: Lightweight all-inclusive protective upper body layer designed to stay in place and provide ample protection during extreme activity. Garment features built in elbow, forearm, rib and chest padding. Compression fit keeps muscles loaded while fabric wicks away moisture keeping the body cool.
Custom Option (for Teams): Personalize team product using sublimation process to feature Team colors, logos, player names & numbers.
* Inquire here for more information

Features:
Muscular compression enhancement
Moisture wicking skin
Flexible mid layer protection
High impact padding
Laser ventilated interior
SC integration system
!WARNING! Technical Garment: Machine wash with cold water. Water temperature should not exceed 30° C. Do not tumble dry. Hang dry. Do not iron.
Weight: 365g